Seminar held on museum resources in education
Share - WeChat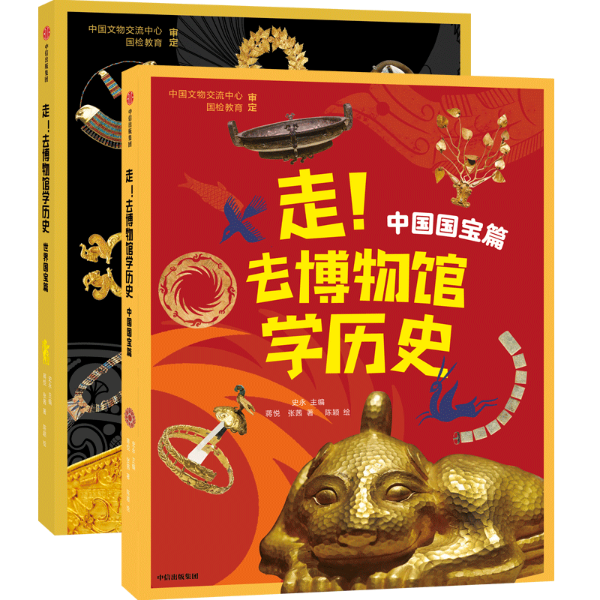 On Sept 30, the Ministry of Education and the National Cultural Heritage Administration issued a document which emphasized the use of museum resources in primary and middle school education. A seminar on this topic was held in Beijing on Friday.
Experts in museums and education attended the seminar, also discussing museum education in Japan, Egypt and the UK.
According to Zhao Gushan, deputy director of Art Exhibitions China, "After the publication of the government document, we have been thinking of how to make museum resources enter campuses in a more effective way. Students have some compulsory courses now, and we have added some new courses they have interest in, so they will be unconsciously influenced by museum resources."
The seminar also promotes CITIC Press Group's new book, Let's Learn History in Museums, which introduces 20 cultural relics in the museums of China and other places of the world to children in vivid stories.
"The book shows us the colorful civilizations of many ethnic groups. The cultural relics in the museums have rich cultural connotations, and children can better understand the civilizations when they find connections between cultural relics," Zhao said.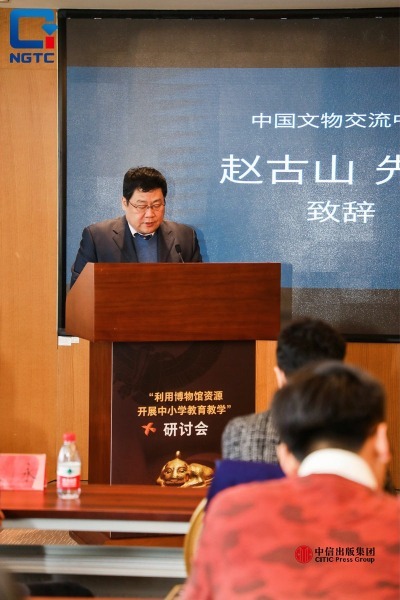 Most Popular