Female artists deliver global wake-up call
Share - WeChat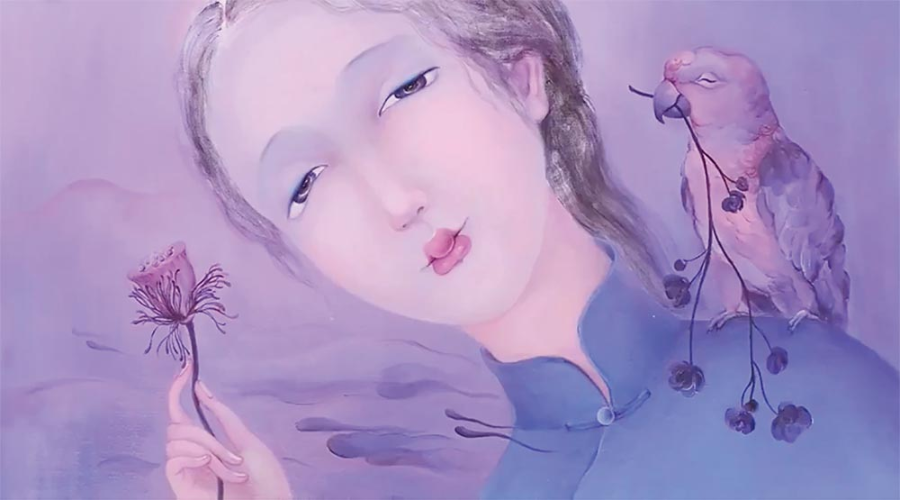 Macao's Artfem 2020 biennial sees some of the world's most intriguing female artists deliver a global wake-up call.
Like many of the best-laid plans over the course of the past 12 months, Artfem 2020, the second edition of the Women Artists International Biennial of Macau, hasn't gone exactly according to design. But the fact it's now happening and running until December 13 makes it something of a miracle – and more than the sum of its original parts.
The collective exhibition brings together the work of more than 100 female artists from around the globe in four different venues in Macao; Albergue SCM, the Former Municipal Cattle Stable, Galeria Lisboa and the Casa Garden gallery. The project is based on the theme "Natura", a concept linked to environmental protection, which according to Carlos Marreiros, an architect and the president of Artfem's organising committee, "allows a broad spectrum of interpretations".
That versatility, or fluidity, has marked the entire event. Originally scheduled to open on March 8 for International Women's Day, COVID-19 forced the postponement of Artfem, but organisers were still determined the show should go ahead. "We didn't want to postpone the exhibition to next year," says Marreiros.