Harsher penalties expected in IP abuses
Share - WeChat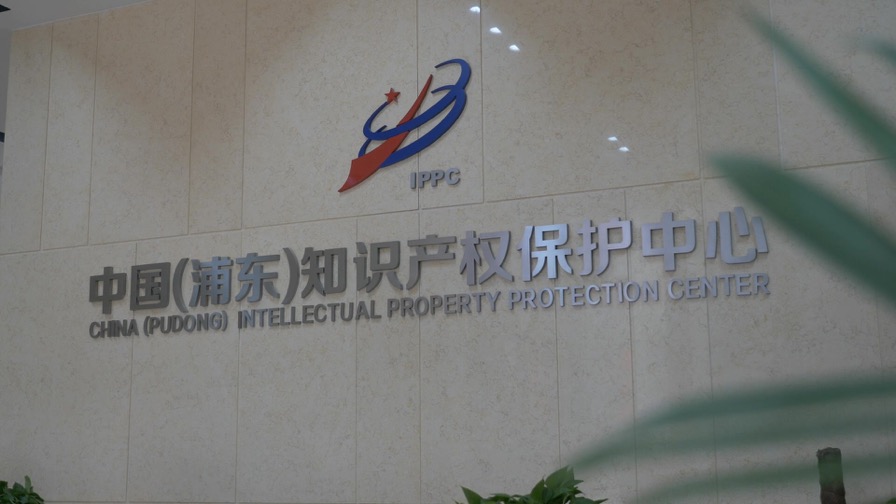 A draft amendment with harsher punishment for copycats and stronger protection for copyright owners is expected to be adopted by China's top legislature as part of its new move to encourage creativity and promote cultural development.
The draft revision to the Chinese Copyright Law was submitted to the Standing Committee of the National People's Congress, the country's top legislative body, for a third review on Tuesday. Before that, it had been deliberated twice by lawmakers, in April and August.
Compared with the previous versions, the latest draft clarifies 500 yuan ($75.50) as the lowest compensation paid by violators for a loss by copyright holders, when the benefit gained by the infringers or the amount of any copyright license fee cannot be determined.
"Making clear the threshold in compensation, I think, is essential and will help courts effectively solve disputes, especially those involving someone who copiously infringes on others' images," said Liu Bin, a lawyer who specializes in intellectual property cases at Beijing Zhongwen Law Firm.
"In some courts, the compensation for each image in such a large infringement case was very low, just around 300 yuan sometimes," he said, adding that the amount is far from enough to punish violators, let alone protect copyright owners.
Increasing compensation for copyright infringements and intensifying efforts to fight piracy were always seen as important elements in the process of revising the law.
The ceiling for compensation that pirates can face has risen to 5 million yuan-up from 500,000 yuan-when the cost to copyright holders, the benefit gained by violators or the copyright license fee is hard to put a value on.
Liu said harsher punishment will be a bigger deterrent for those who might be tempted to plagiarize others' works, making it a stronger legal tool to fight piracy.
After the draft was read by lawmakers in August, the Legislative Affairs Commission with the NPC Standing Committee disclosed it online, soliciting public opinion and information exchanges with enterprises, related associations and experts through seminars, according to Jiang Bixin, vice-chairman of the NPC's Constitution and Law Committee.
"Amending the law is necessary, as it is to protect literature, art and scientific works and their creators' copyrights," he said when explaining the draft to legislators on Tuesday. "It's also to encourage creativity, promote the dissemination of works and improve socialist cultural and scientific development and prosperity."
Given that the third version meets actual needs and includes practical measures, he suggested the top legislature pass it as soon as possible. In general, a draft becomes a law after it is read by the top legislative body three times.