Honeywell to bolster China operations
Share - WeChat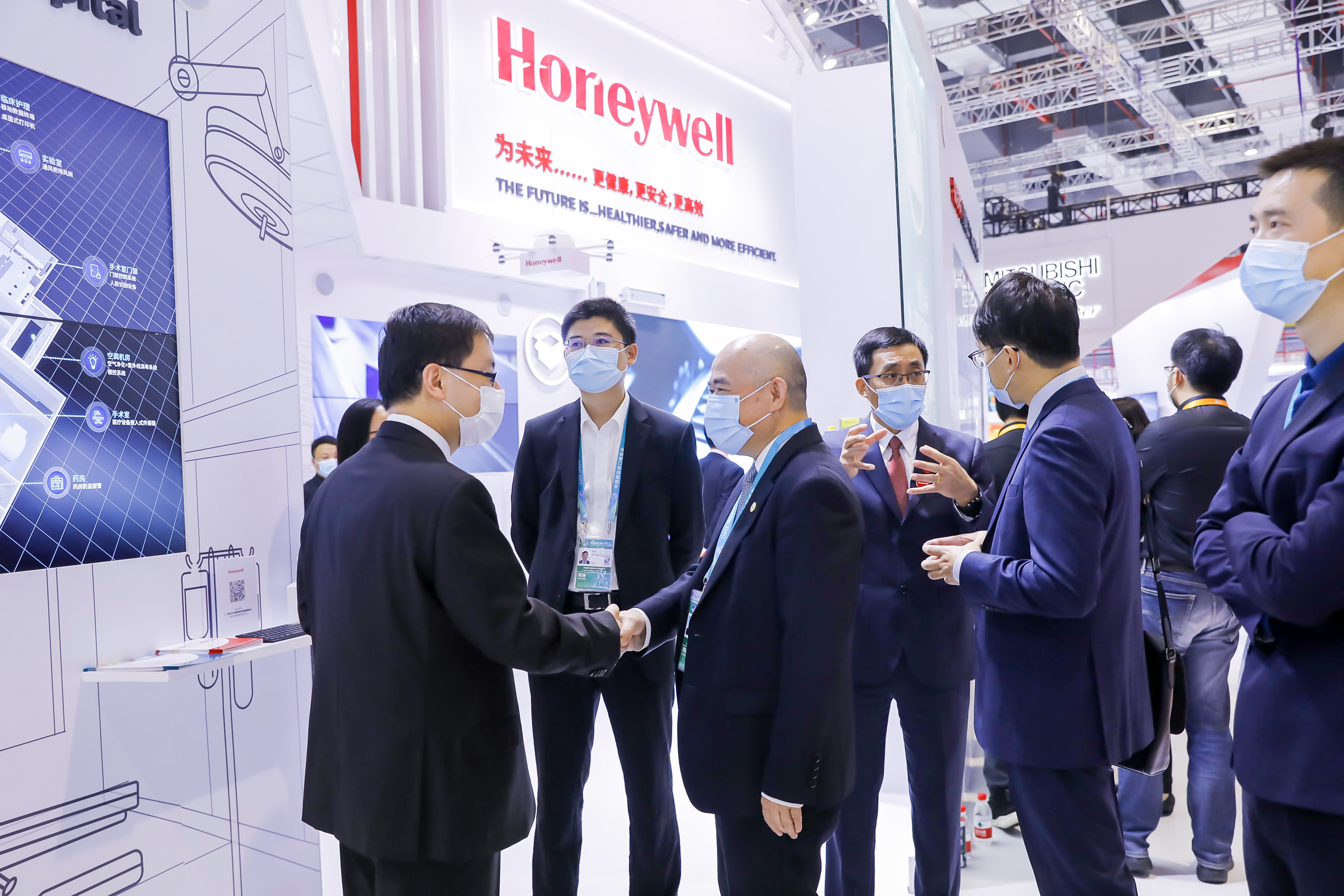 Industrial conglomerate Honeywell is planning to either expand production lines or better optimize resources of its 21 plants in China to enhance productivity and serve customers in a more efficient manner, said Scott Zhang, president of Honeywell China, at the China International Import Expo (CIIE) on Tuesday.
"Initiatives such as new infrastructure construction will continue to bring momentum," said Zhang. "Also, thanks to the digitalization push, solutions previously used only in the chemical industry can now be extended to other industries like steelmaking."
When asked about the "dual circulation" development pattern put forward by the central government, Zhang hailed the initiative as a "huge boon" to multinational corporations to further deepen their footprint in the Chinese market.
Except for its aerospace business, which has been severely impacted by the COVID-19 pandemic, the conglomerate's other three business units - Building Technologies, Performance Materials and Technologies, and Safety and Productivity Solutions - have bounced back in China since the third quarter, with some businesses achieving "much better performance compared with last year", Zhang said.
Despite the challenges created by the pandemic, he noted that opportunities have also arisen as the demand for quality air solutions has surged.
Earlier this year, the company registered a wholly owned subsidiary Huosheng Industrial Technology Co Ltd in Wuhan as the company's emerging market China headquarters and innovation center.