FDI into China to hit $690b in 2016-2020
Share - WeChat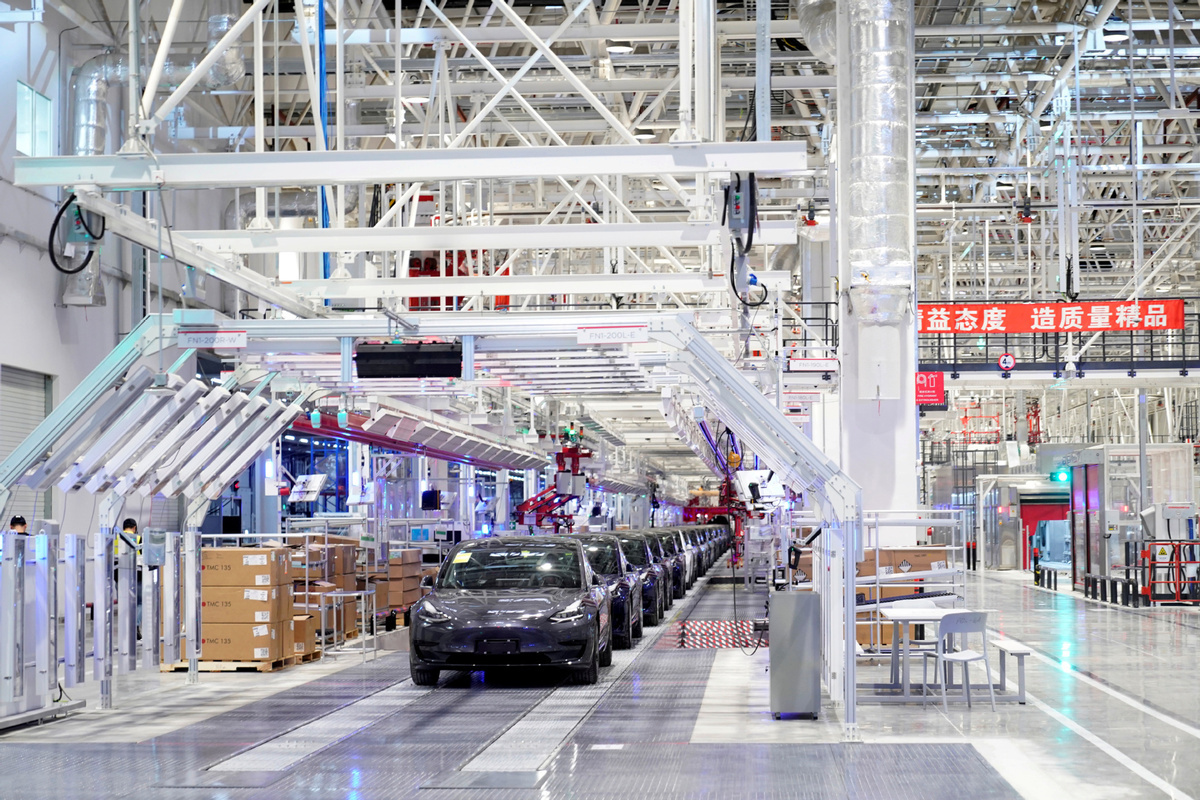 SHANGHAI - China's total paid-in foreign investment is expected to reach $690 billion in the 2016-2020 period, a statistical bulletin showed on Thursday.
In the first three quarters of this year, China's paid-in foreign investment saw a year-on-year increase of 2.5 percent to hit $103.26 billion, according to the Statistical Bulletin of China's Foreign Direct Investment (FDI) 2020, released by the Ministry of Commerce (MOC) at the ongoing third China International Import Expo.
In the face of the huge impact of COVID-19 and the increasingly complicated domestic and international environment, China has taken measures to stabilize foreign investment in the country.
The attractiveness of China's vast market to foreign investment has not changed, and the expectations and confidence that foreign investors have in long-term investment and operations in China have not changed, said MOC official Zong Changqing.
From 2016 to 2019, the country's total paid-in foreign investment was $549.6 billion, with an average annual growth of 1 percent. China has been the world's second-largest foreign direct investment destination for three consecutive years as of 2017, according to the bulletin.
Amid a sharp contraction in global cross-border capital flows in recent years, the proportion of China's FDI in the global FDI increased from 6.6 percent in 2015 to 9.2 percent in 2019, and is expected to rise this year, it added.