Digital economy to take 55% share of GDP by 2025, report says
Share - WeChat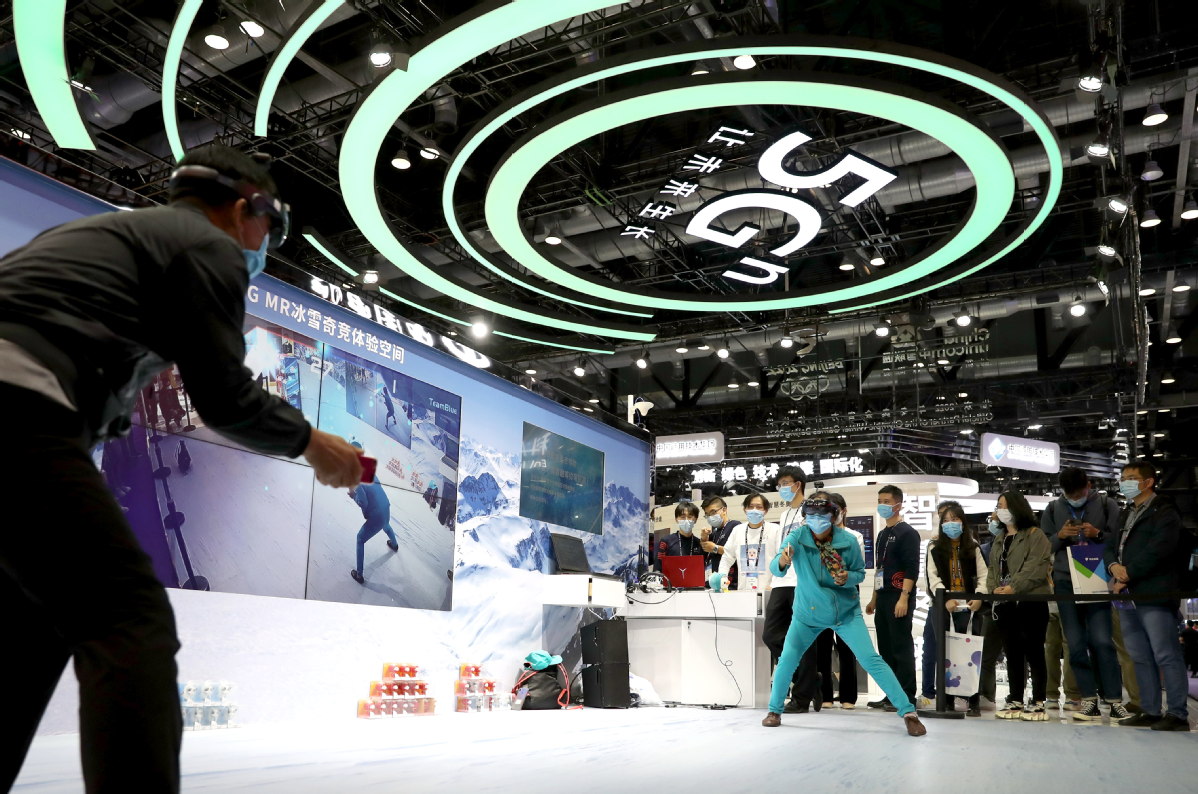 The size of Chinese digital economy could hit 80 trillion yuan ($12 trillion) by 2025, accounting for 55 percent of the country's gross domestic product, according to a new report.
The country's digital economy is expected to grow by around 15 percent annually between 2020 and 2025, said the report published by Shenzhen-based think tank China Development Institute on Tuesday.
The new economy is projected to provide jobs to nearly 380 million people by 2025, it said.
The outbreak of the COVID-19 pandemic has fully demonstrated the strong vitality of digital economy and showed that digitalization is the "biggest certainty" in the future, Cao Zhongxiong, author of the report, said.
As China strives to promote "dual circulation" development model to build up its economic resilience and that of the world, digital power will play an increasingly significant role in helping the country remove obstacles that impede its high quality development, he said.
He added that China should strive to establish the world's largest database, build the most developed communication network in the world with the aim of becoming a global powerhouse in the field.