Ant Group IPO suspension signals stronger fintech regulation
Share - WeChat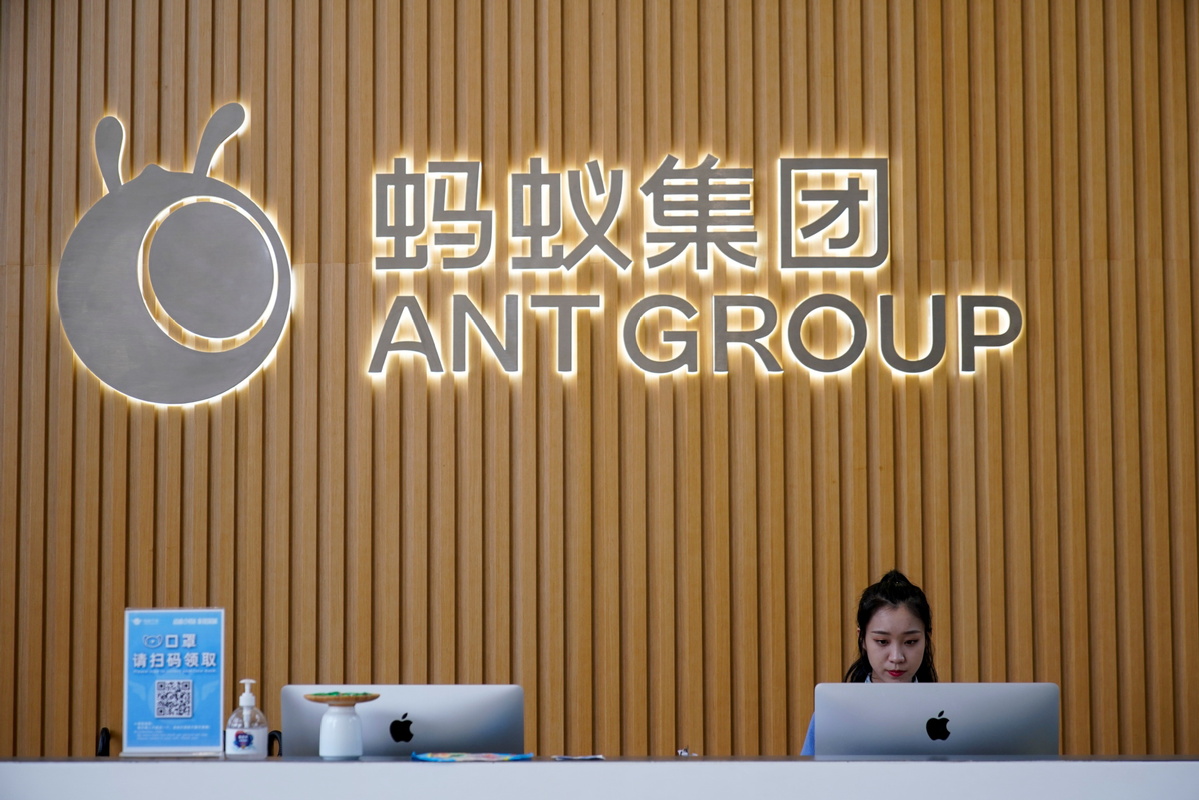 The Shanghai and Hong Kong stock exchanges suspended the $34.4 billion IPO of fintech giant Ant Group on Tuesday, signaling that China will further strengthen fintech regulation.
The suspension followed a meeting of China's top financial regulators with Jack Ma, the founder of Ant Group, and two other executives. Due to major events, including the meeting and changes in fintech regulatory environment, Ant Group may be disqualified from listing or may not comply with information disclosure requirements, the Shanghai stock exchange said in a statement on Tuesday.
Online small lending generated a large part of Ant Group's profits, which may no longer be so huge in the future, as China will impose tighter regulations on online small lending offered by microloan companies.
The China Banking and Insurance Regulatory Commission, along with the People's Bank of China, the central bank, said on Monday it has started soliciting public opinion on interim measures on administration of online small lending, with the aim of preventing risks, ensuring the legitimate interests of customers, and promoting healthy development of such business.
One of the key points of the draft rules is that microloan companies that are authorized to conduct online small lending business are required to provide at least 30 percent of loan funds for each online small loan they offer jointly with partner banks. This will force microloan companies to cut down their high financial leverages, said Zeng Gang, deputy director-general of the National Institution for Finance and Development.
As of June 30, Ant Group's consumer and small and micro businesses credit balances reached 2.15 trillion yuan ($321 billion). Approximately 98 percent of the credit balances enabled through its platform were underwritten by its partner financial institutions or securitized, said the group in an application proof filed with the Hong Kong bourse.
Under the new rules, however, the two microloan companies of Ant Group will need to replenish capital or reduce the amount of credit, experts said.
China postponed Ant's listing to better protect the interests of financial consumers and investors and sustain sound capital market development in the long run. According to relevant rules on the registration-based IPO system, a company planning a listing is required to take concrete action to improve transparency in terms of information disclosure, said an opinion piece published by the Economic Daily news app on Tuesday.