Shenzhen's Luohu shining example of reform
Share - WeChat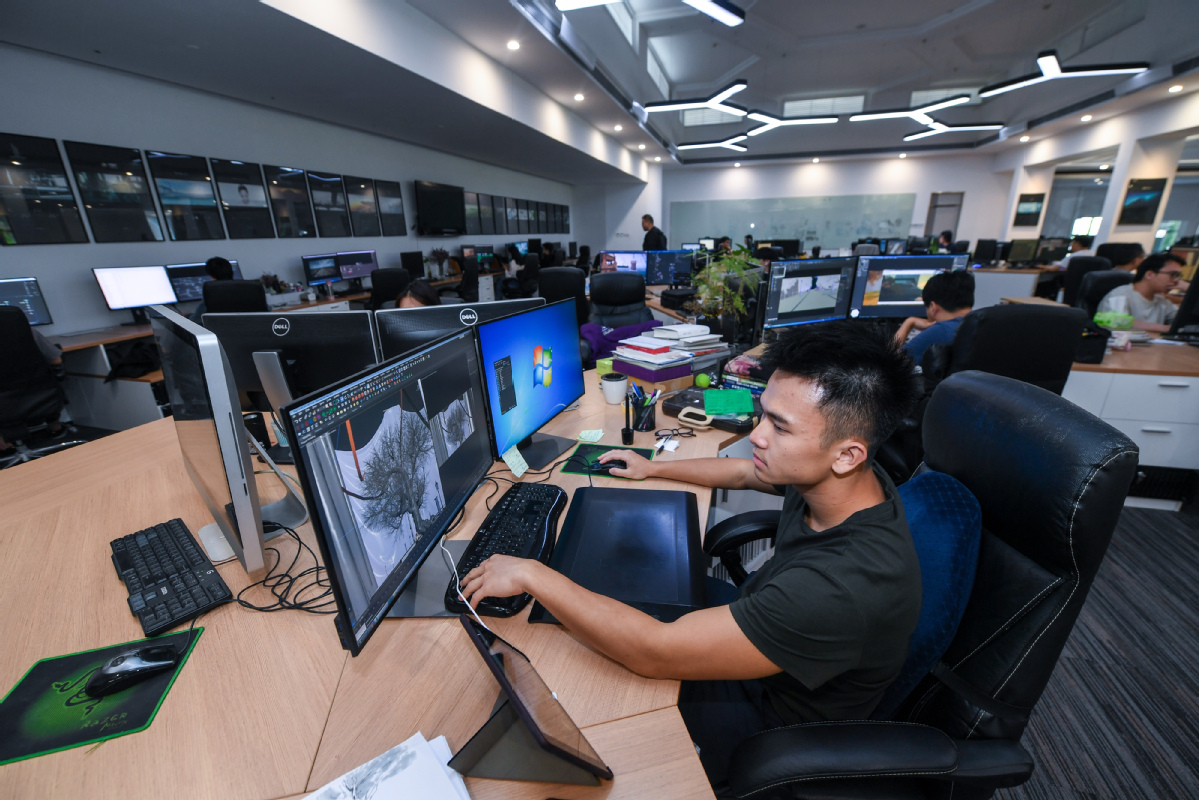 First city to undergo opening-up has become one of nation's leading manufacturing, innovation and trading powerhouses
After President Xi Jinping called for Shenzhen, Guangdong province, to further improve its business environment at a gathering on Oct 14 marking the 40th anniversary of the establishment of Shenzhen special economic zone, the district governments quickly took concrete action to launch key reforms.
The Luohu district government is a good example of this.
As the first district set up in the city-which borders the Hong Kong Special Administrative Region-Luohu is considered a perfect example of Shenzhen's reform and development, and it has set many records as a pioneer of reform. For instance, it was in Luohu where the first foreign bank, the first stock exchange and the first Sino-foreign joint venture hotel on the Chinese mainland were founded.
Shenzhen Mayor Chen Rugui said at a recent news conference that optimizing the business environment is the "No 1 reform project" in the city that the government has been working on since 2019.
By 2025, Shenzhen aims to become one of the top 20 cities worldwide in terms of having the best business environment.
This means districts like Luohu must become friendlier to innovators, investors, entrepreneurs and others looking to improve their lives.
To that end, Luohu has worked hard to improve its business environment, continuously upgrade its pro-business policies and improve its government services.
To make it easier for enterprises to know what kinds of support and subsidies they are entitled to in the portfolio of supportive policies, the Luohu government has set up a digital platform connected with its policy database, allowing enterprises to check suitable policies.
Policies have indeed played an important role in China's reform. Wang Chuanfu, president of BYD-the largest electric automaker in the country-attributed not only the early takeoff of the company after its founding in 1995 in Shenzhen, but also its thriving business to government policy support.
"The government's tax and fee reductions enabled our company to invest more working funds into research and development," Wang said.