Too busy to be tired, too tired to be busy
Share - WeChat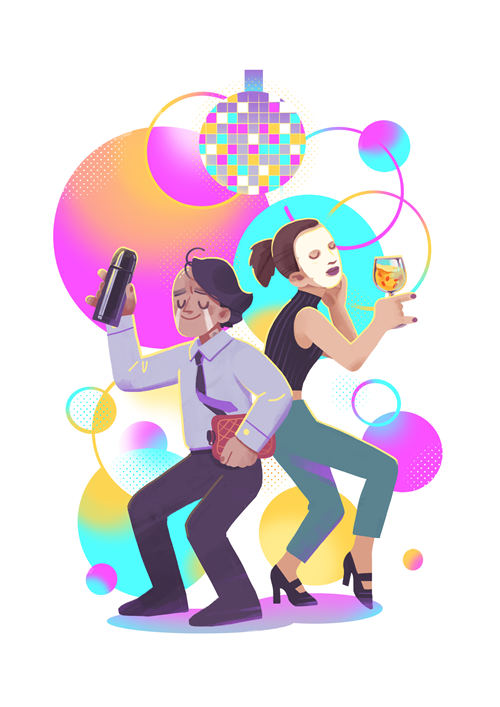 In the 1970s the Western world gorged itself on fad diets, from Atkins to Scars-dale, and the millions of books about them that were sold helped keep the publishing industry in good shape. About the same time, punk rock music made its world debut.
Turn the clock forward half a century, and dieting and punk have been sewn seamlessly together-in China of all places-to give us pengke yangsheng, the punk diet.
Of course, the thing about fad diets is that often what they most have going for them is a catchy name, and that may well apply to the punk diet. In fact strictly speaking the name seems to describe a lifestyle-an attitude even-rather than a food regime, even if it does relate to what one consumes. Also, as with many new fangled phenomena like this in China, its genesis, or at least the name, seems to have been conceived in cyberspace.
But let's take ourselves away from the internet for a moment and into the real world, and talk about how one can spot a punk dieter. Consider these three pictures: In one hand a young man holds a thermos flask cup with steam pouring out of it, and in the other he holds a glass half full of scotch on the rocks. After staying up for half the night and catching a lot fewer than forty winks a young woman sits there applying the most expensive face pack to her visage. A group of three hits the disco floor, ostensibly to keep fit, and between dances imbibes whiskey soaked in goji berries.
So unlike a conventional diet that runs a straight line emphasizing healthy eating and engaging in physical activity, the punk diet, championed by Generation Z, those born this century, bounces back and forth between extremes, its practitioners taking great delight not only in the irony but in the fact that they are leading an oh-so trendy lifestyle as well.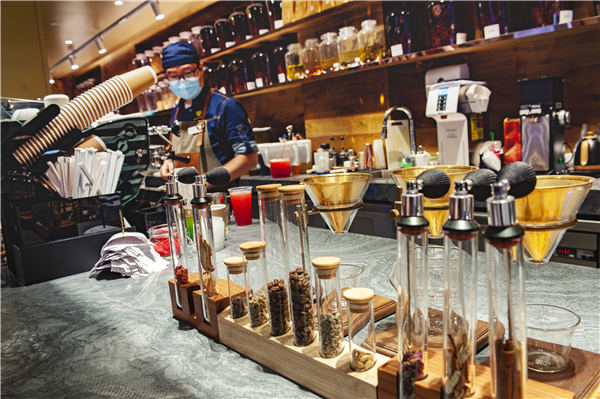 However, when you delve below the thin surface of all this, you find that young people do seem to have piled on themselves-or had piled on them-such a weighty load of academic and work pressures that it is no wonder that at such an early age they have cottoned on to the idea that they had better start caring for their health, too.
Last year National Health Insight Report published by Dingxiang Doctor, a dedicated medical information app, said that of the four age groups, the post 1960s, 70s, 80s and 90s, the younger the person was, the dimmer the view they had of their personal health.
"On the one hand is fast-paced work and life generally, and on the other is anxiety about losing one's competitive edge," says Jiang Wenxiu of the Department of Psychiatry, Zhongda Hospital, Southeast University in Jiangsu province.
"Young people always seem to feel that they must do something to defend their hairline, or to resist the fine lines that climb up around the corners of their eyes."
Most Popular