Five main areas of service trade exhibition at the 3rd CIIE
Share - WeChat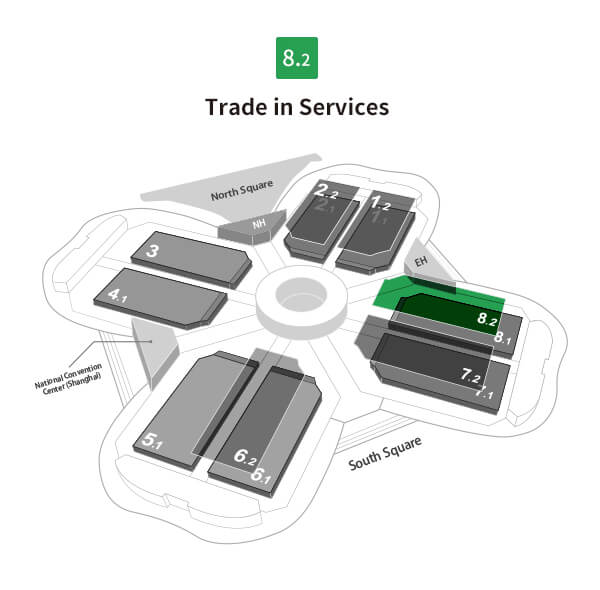 Exhibition of trade in services will highlight the third China International Import Expo, to be held Nov 5-10 in Shanghai.
With a planned exhibition area of 30,000 square meters, this year's exhibition of trade in services will gather over 250 businesses, with more than 50 on the list of Fortune 500 companies.
More than 30 port operating companies from diversified countries have confirmed participation in the 3rd CIIE, as the logistics sector continues to build up a "Belt and Road" international logistics pattern.
Non-bank financial institutions were included in the finance section for the first time, with the size of the entire financial sector double that of last year.
The consulting section also has doubled in size, with more detailed service categories and a wider range of services.
Let's take a look at five main areas of service trade exhibition at the 3rd CIIE.