Top 10 countries with highest density of robot workers
Share - WeChat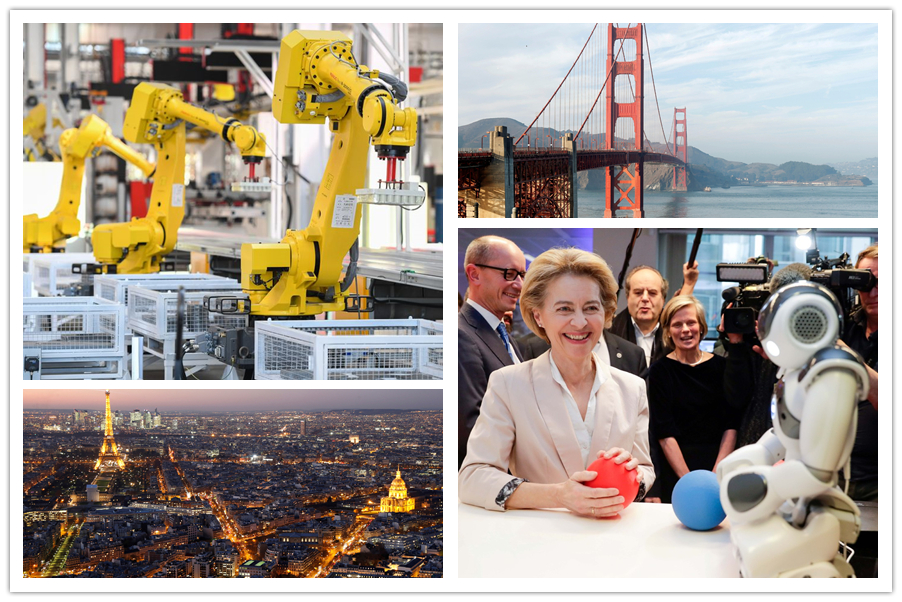 Globally, there are 113 installed industrial robots per 10,000 employees in the manufacturing sector, an increase from 74 just four years ago, data from the International Federation of Robotics showed.
Asia now has a robot density of 118 units per 10,000 workers; that figure is 114 and 103 in Europe and the Americas, respectively.
South Korea leads the way in the use of robots, with 855 installed per 10,000 employees, followed by Japan (364) and Germany (346).
China had a density rate of 25 units in 2013, which grew to 97 by 2017. In 2019, that figure had grown once again to 187.
Let's take a look at the 10 countries with the highest density of robot workers.