Aussie state boosts multicultural media to help spread COVID-19 message
Share - WeChat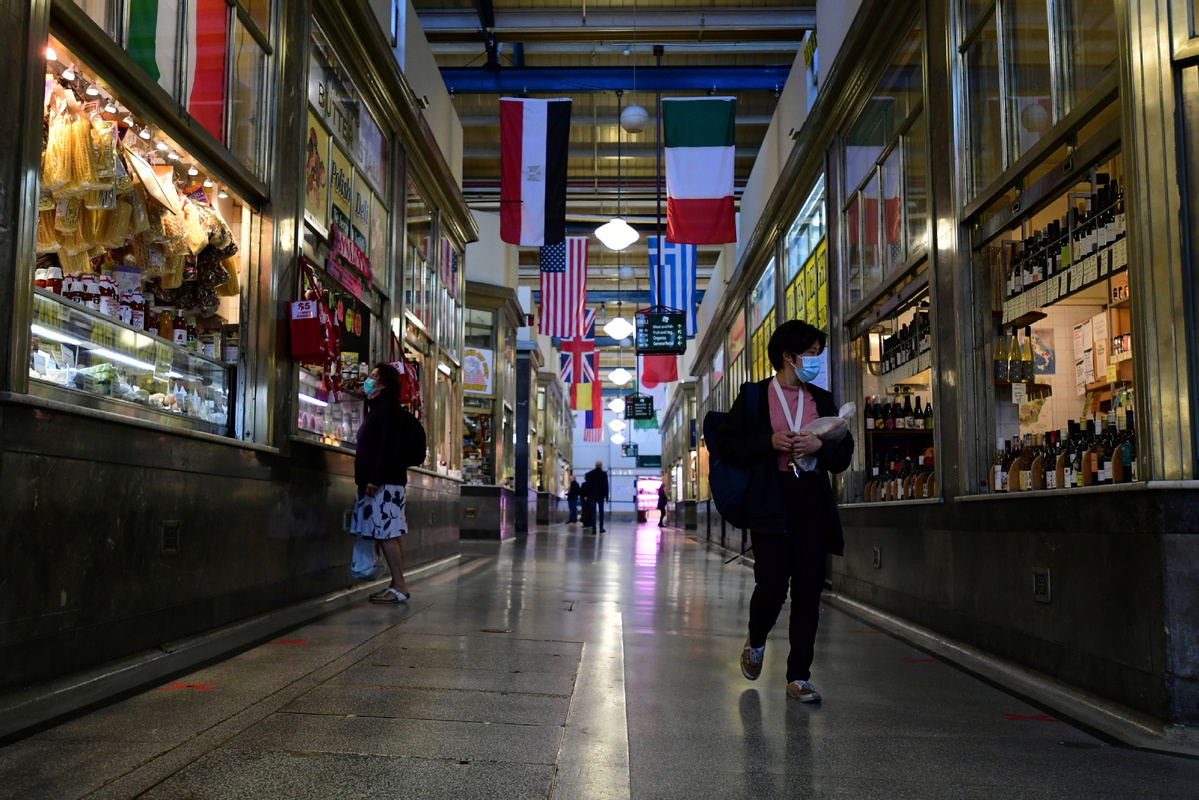 SYDNEY - Multicultural media outlets in the Australian state of Victoria will share in a large government grant to help ensure the public remain informed and engaged, particularly during the COVID-19 crisis, authorities revealed Friday.
Victoria has one of the most diverse populations in Australia, with over a quarter of residents born overseas according to a 2016 census.
However, language and cultural barriers have meant that during the COVID-19 pandemic, authorities' health advice is sometimes missed by segments of the population who engage less with local mainstream media.
"When many Victorians are missing family, friends and community, finding ways to ensure people from Victoria's diverse communities can remain connected, informed and supported through staged restrictions is essential," Victoria's Minister for Multicultural Affairs Ros Spence said.
To help ensure local health advice is getting to those who consume foreign language or culturally specific media as well, the government has provided half a million Australian dollars ($354,000 million) in funding for the purchase of equipment and to boost resources.
"Accessing information in one's own language has never been more important. This program enables our multicultural media outlets to strengthen their existing capacity and amplify their reach," Spence said.