China's bicycle industry reports surging profits
Share - WeChat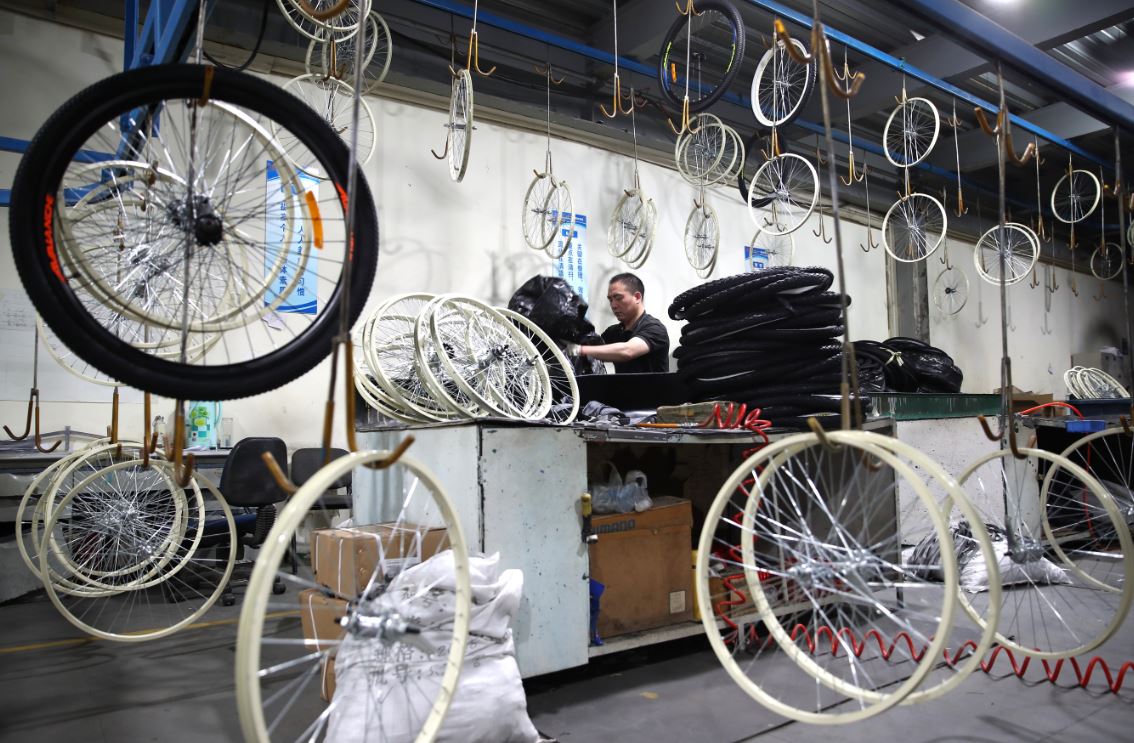 BEIJING - China's major bicycle manufacturers saw their profits surge 28.5 percent year-on-year in the first eight months of 2020, according to the Ministry of Industry and Information Technology (MIIT).
Bike makers with annual main-business revenue of more than 20 million yuan ($2.95 million) raked in 4.74 billion yuan in total profits from January to August.
Meanwhile, their total revenue rose 12.4 percent from a year earlier to 105.32 billion yuan, the MIIT data showed.
During the same period, makers of electric bikes reported total revenue of 58.09 billion yuan, up 23.4 percent year-on-year, with their profits surging 42.9 percent to 2.68 billion yuan, said the ministry.