Washington's freebooting shows no signs of abating: China Daily editorial
Share - WeChat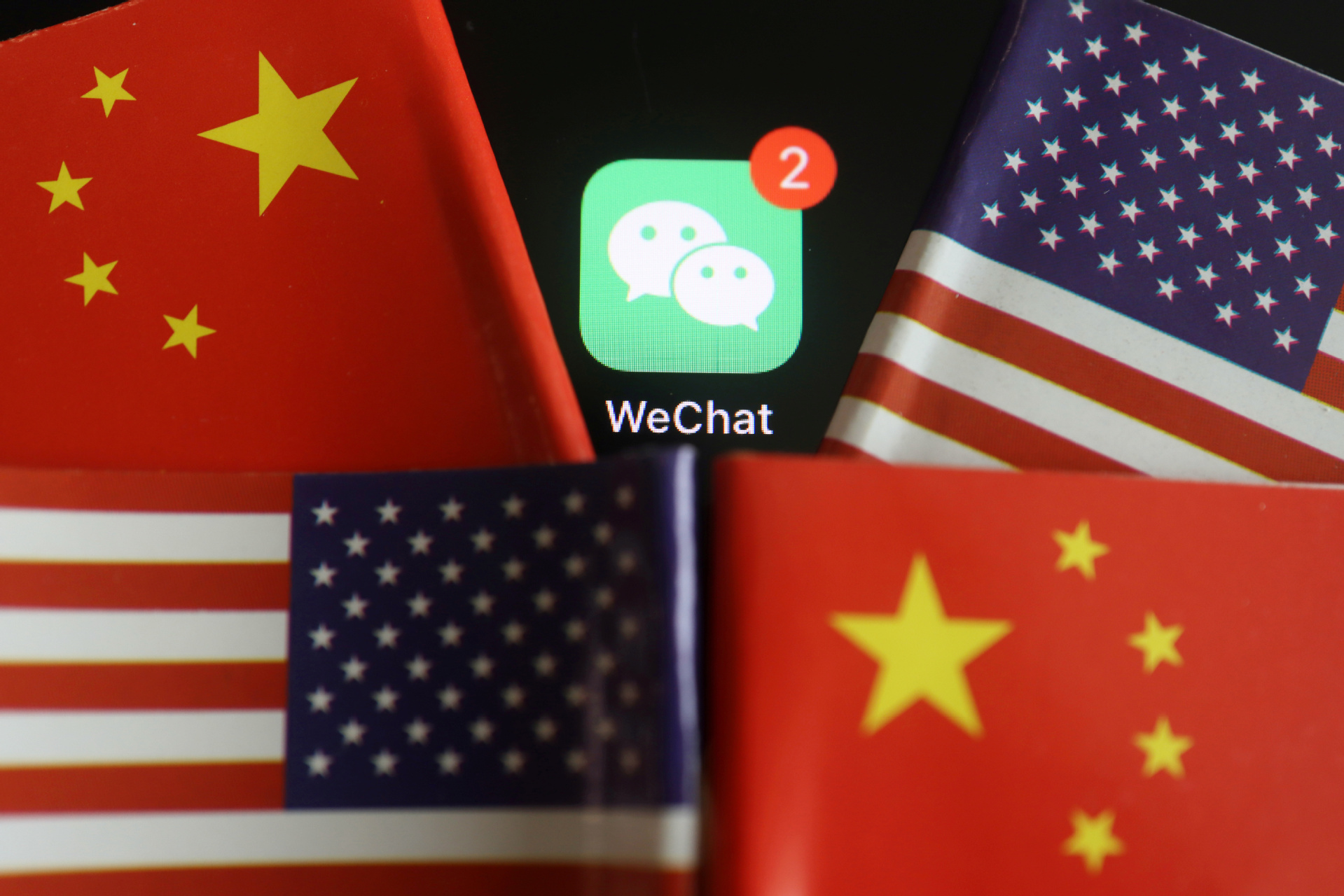 According to reports, were it not for US President Donald Trump supposedly being infected with the novel coronavirus, his administration would have already imposed restrictions on the mobile payment businesses of China's Ant Group and Tencent Holdings.
The proposal to prevent Ant's Alipay and Tencent's WeChat payment platforms from integrating themselves into the US financial system is being justified on the grounds that they could allegedly allow Beijing to access the personal data of US users and thus pose a threat to US national security. Such allegations against WeChat and similar ones with regard to the short video sharing app TikTok have already been met with skepticism in court.
US District Judge Carl Nichols, who issued an order blocking the ban on TikTok downloads, said that although the administration had presented a lot of evidence in an effort to portray China as a national security threat, the evidence of the threat posed by TikTok was "less substantial".
Likewise in a case brought by users of WeChat against an executive order banning downloads of the app, Judge Laurel Beeler in California wrote on the record that the government had submitted "scant little evidence" that banning WeChat would be a boon to national security.
Although the news the administration is considering restrictions on the Chinese mobile payment platforms is not a surprise in itself, releasing it now, after the US president's speedy and timely "recovery", just in time for the second debate between the presidential candidates, which has now been canceled, indicates how much the president is relying on his anti-China stance to win the day.
As such, the US administration might be brewing a new scheme targeting the WeChat and Alipay apps similar to its attempted grab of TikTok. It again demonstrates Washington's modern-day piracy of coerced business dealings.
True, most of the two companies' mobile payment business is at home, and most of their business in the US is with US merchants accepting payments from Chinese travelers and businesses. But if the US not only bans their operation in the US, and curbs US companies' transactions with them, but more importantly threatens other countries with sanctions to shun them, their global expansion might be seriously thwarted, and their operations at home could also unavoidably affected — both run on either Microsoft's or Apple's operating systems wherever they are used.
Given the US' attacks on Huawei and TikTok, and its eagerness to find new ammo for the containment of China, it is possible that curbs on the two companies may materialize soon.
But the administration should be aware that since both payment platforms are widely used in China and directly concern China's financial security and stability, Beijing will by no means look on with folded arms if it tries to prey on them.
Most Viewed in 24 Hours
China Views