The show will go on
Share - WeChat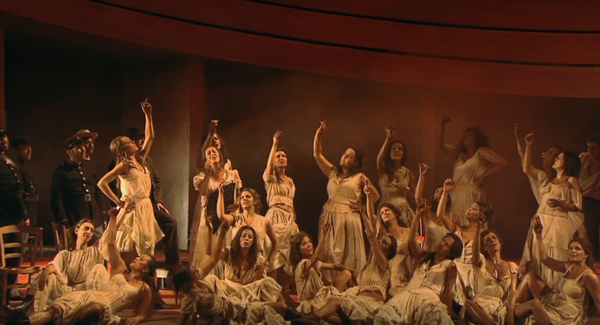 The Beijing Music Festival will run, as every year, in October, albeit in a modified and abbreviated form in concert halls and in a fresh way, online.
The COVID-19 pandemic has made 2020 a very different and historic year. Social distancing has changed the way people interact, and their cultural lifestyles have been curtailed severely.
When the coronavirus broke out in China in February, Yu Long, chairman of Beijing Music Festival, and Zou Shuang, BMF's artistic director, started to think of a Plan B.
As the pandemic began to spread throughout the world in March, they decided to change most of the programs, including developing an app to livestream music during the festival.
Now the outbreak is under control in China and people are gradually returning to normal life, the BMF has decided to host 20 live concerts between Oct 10 and 20.
"The music must go on-we made it our slogan this year," says Yu, who founded the festival 20 years ago. "Music is not decoration. It relieves pain and gives us the courage to face challenges.
Most Popular