New Yorkers called to download app for COVID-19 alert
Share - WeChat NEW YORK - New York State Governor Andrew Cuomo on Thursday asked New Yorkers to download the newly launched mobile contract-tracing app COVID Alert NY for self-protection and efforts to help contain the pandemic.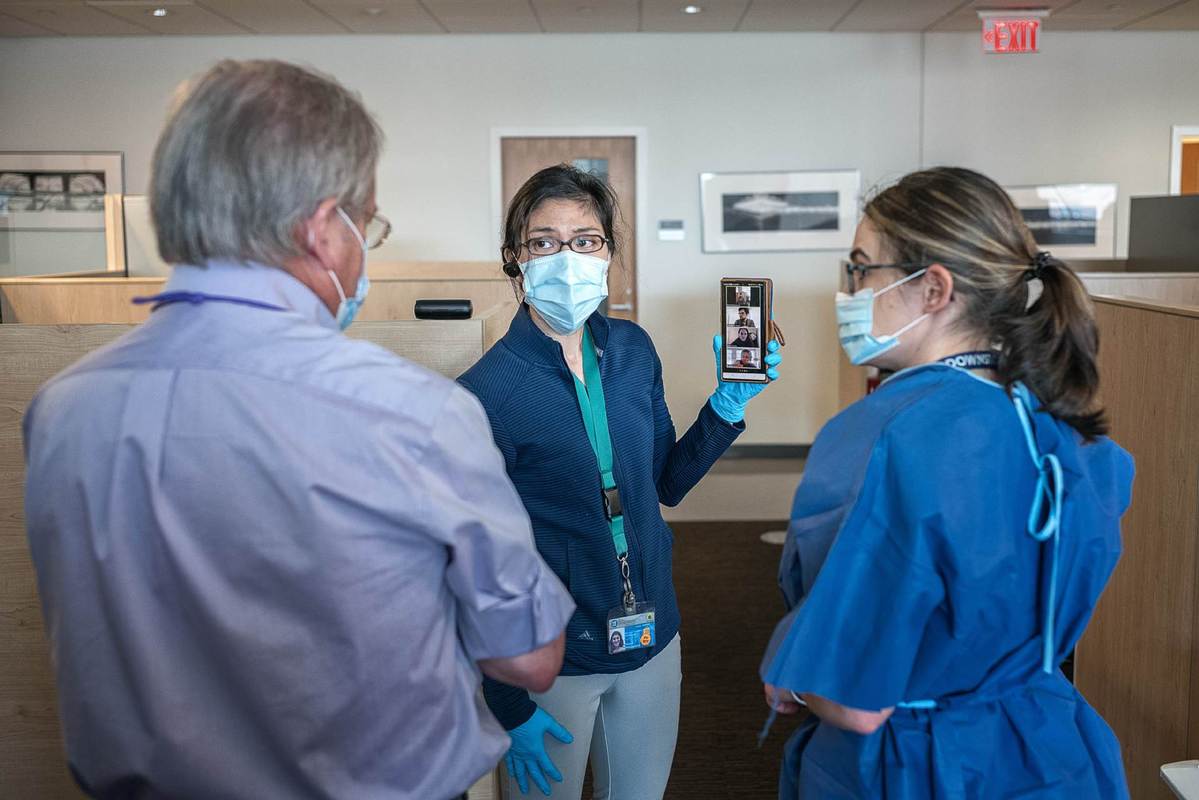 "The app uses Bluetooth technology to sense proximity to another phone with the same app, but not geographic location," said the governor on his Twitter account.
"COVID Alert NY does not track your location or use GPS. It does not collect any personal data. It's completely anonymous," he added.
With the app running on a mobile phone, one can "get COVID-19 exposure alerts and help protect your community while maintaining your privacy," said a notice posted on the official website of New York State government.
COVID Alert NY is a voluntary, anonymous, exposure-notification smartphone app. "You will get an alert if you were in close contact with someone who tests positive for COVID-19," it said.
"Knowing about a potential exposure allows you to self-quarantine immediately, get tested and reduce the potential exposure risk to your family, friends, neighbors, co-workers and others," said the notice.
"The more people who download COVID Alert NY, the more effective it will be," it added.
The app will work in conjunction with similar apps in Delaware, New Jersey and Pennsylvania states, allowing for regional exposure notifications.
According to the governor, of the 109,218 COVID-19 tests reported on Sept. 30 in New York State, 1,382 were positive, or 1.27 percent of the total.
Meanwhile, total COVID-19 hospitalizations were at 612 and "sadly, there were 11 COVID fatalities yesterday," he said.
According to the Center for Systems Science and Engineering at Johns Hopkins University, the U.S. coronavirus death toll reached 207,605 as of Thursday evening, and New York remained one of the worst-hit states by the pandemic in the country.