Village sees organic growth
Share - WeChat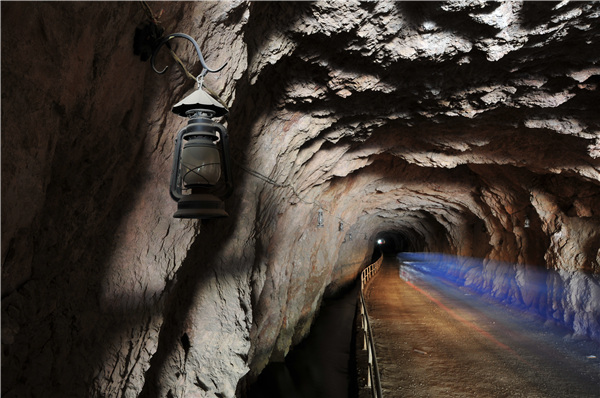 Villagers started to come back home in 2015 when the local economy picked up.
In 2017, Xiachehe developed jungle adventure and winter fun programs to spice up traveler experiences.
According to village leaders, Xiachehe welcomed 80,000 tourist visits in 2019, and registered profits of more than 250,000 yuan.
Per capita income reached 19,000 yuan.
The success of the Chehe Organic Community has inspired Lingqiu to develop similar organic and pastoral communities, which has helped more locals out of poverty and boosted rural transformation.
About an hour's drive away, Huata village is also reaping the benefits.
"Huata is known for its walnuts and peppers, which we had trouble selling to the outside before," says Han Qigou, the village head.
"Now, people can sell them just by sitting out on their doorsteps," Han says.
It's all thanks to the rise in rural tourism, which has opened sales channels for local produce and encouraged local catering businesses.
Huata is surrounded by mountains on four sides, some of which boast ancient sections of the Great Wall. Rivers run across it and have nurtured various lush fruit trees.
However, with less than a hectare of arable land per capita, the village doesn't have enough farmland. A man-made tunnel through the mountains was Huata's only link to the outside world.
"Despite the beautiful scenery, locals were living a tough life," says Han Qigou, who was elected director of Huata's village committee in 2016.