President Xi on bonds between family, nation
Share - WeChat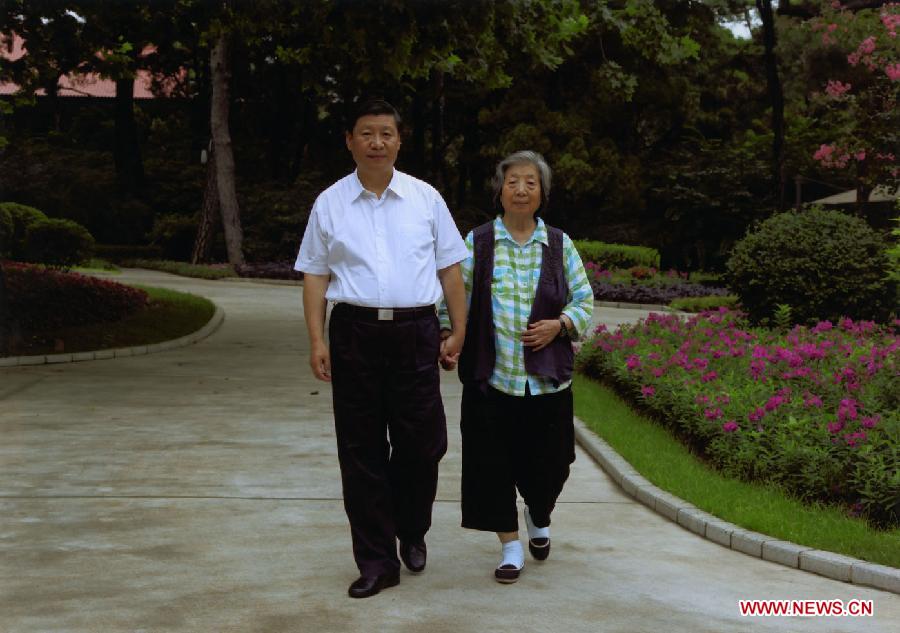 Today marks Mid-Autumn Festival, a traditional occasion for family reunions in China, as well as National Day.
As President Xi Jinping once said: "A nation can do well only when its families do well."
Xi has always attached great attention to the nurturing of family values as well as a love for the nation.
While meeting with representatives to the first National Conference of Model Families in December 2016, Xi told a story about the importance of family education.
"When I was a child, my mother gave me a picture book series – The Legend of Yue Fei. One of its more than 10 volumes illustrates Yue Fei's mother tattooing four characters meaning 'serve the country with the utmost loyalty' across his back. The story deeply impressed me," said Xi.