Ceremonies commemorate birth of Confucius
Share - WeChat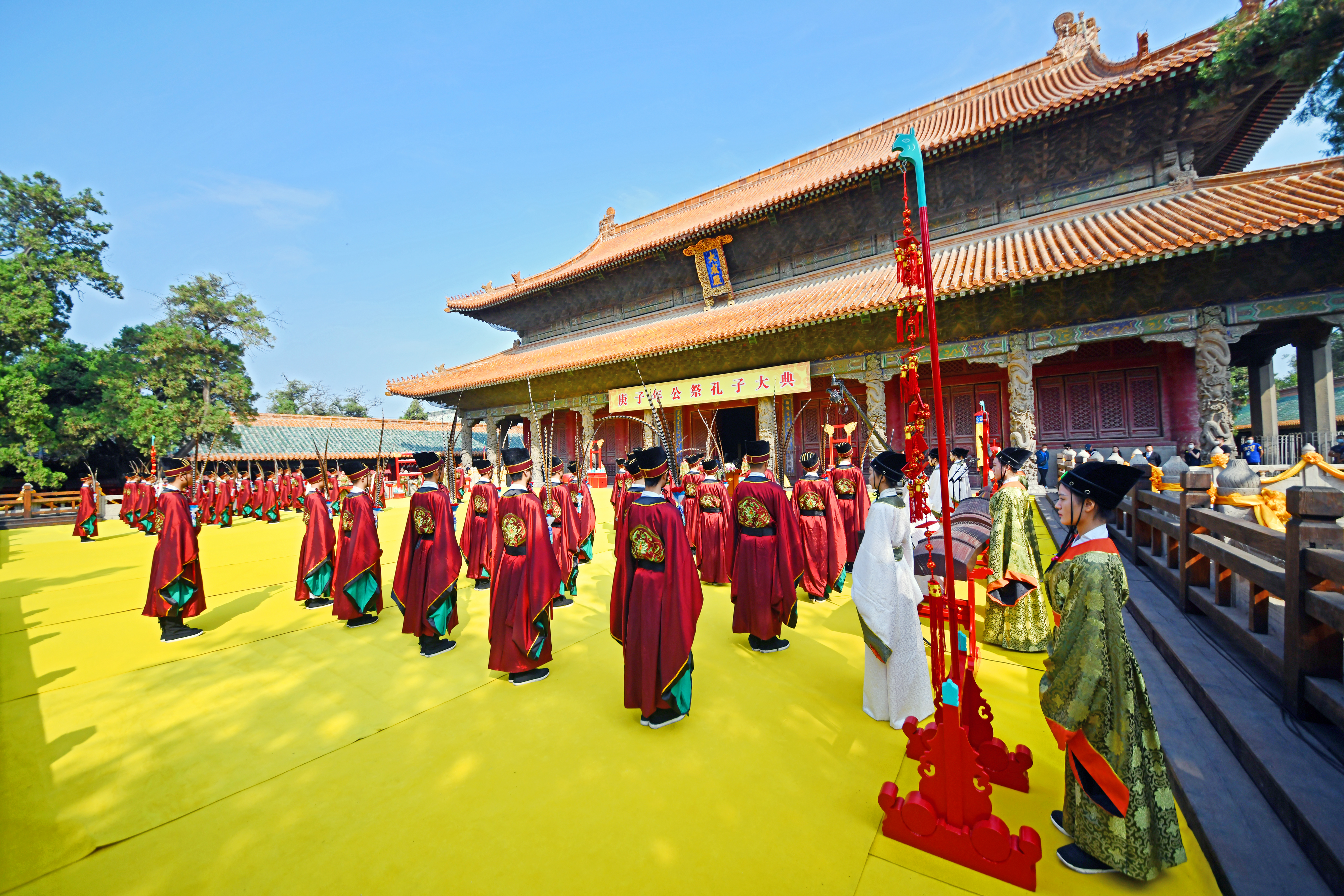 Ceremonies on Monday marked the birth of Confucius 2,571 years ago in Qufu, Shandong province, home of the great Chinese sage.
"Dancing to commemorate Confucius is one of the rites of Confucianism," said Yang Chaoming, director of the Confucius Research Institute of China.
People around the world who can't join in the ceremonies can log on to an online platform where they are able to complete the 10 procedures of commemorating the sage, including presenting flowers.
Commemoration ceremonies were also held in Beijing; Changsha, Hunan province; and Changchun, Jilin province, among others.