Top 10 Chinese unicorn companies
Share - WeChat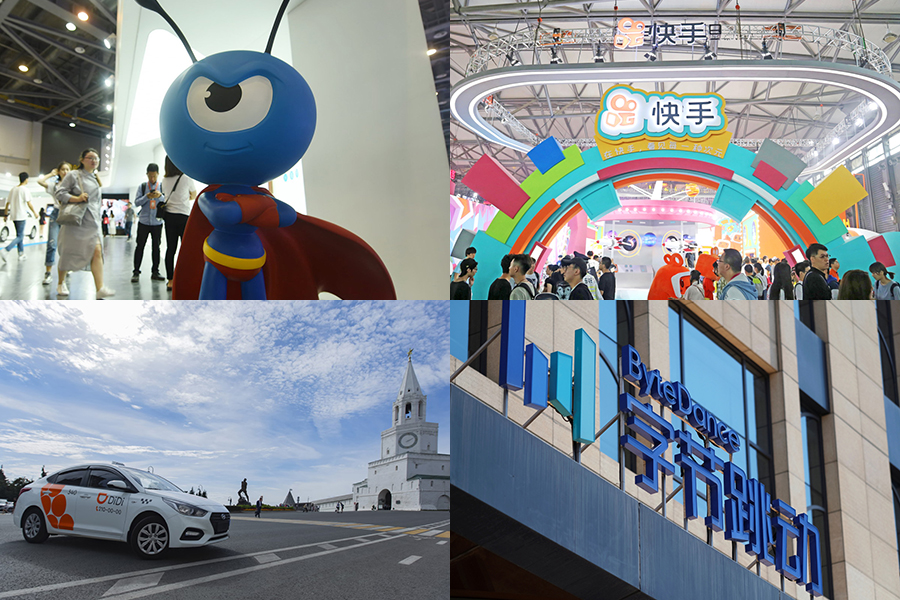 China has more than 200 unicorn companies founded in the last 5 years and located in 28 cities in 2019, according to China Internet Weekly on Sept 22.
Among these companies, 72 percent are headquartered in Beijing, Shanghai, Shenzhen and Hangzhou. In 2018, the proportion was 78 percent. This meant more innovative cities are springing up in the country as production and living factors are reallocated, the weekly magazine pointed out.
The number of high-tech unicorns has increased significantly in recent years, with a focus on artificial intelligence, big data, cloud computing, quantum communication, biomedical, new energy and self-driving cars.
Let's take a look at the top 10 unicorn companies among the 150 ranked by the magazine.