First China-Russia highway bridge ready for traffic
Share - WeChat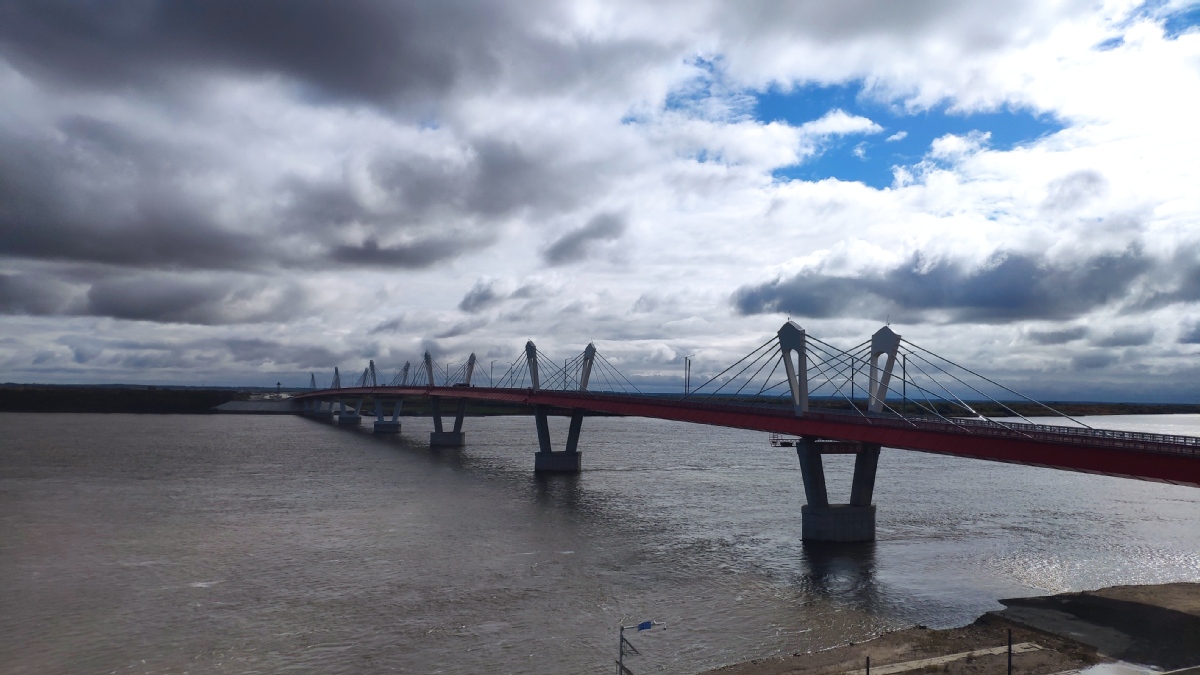 The first highway bridge connecting China and Russia over the Heilong River is ready for traffic, and expected to facilitate the cross-border flow of cargo and people.
The 19.9-kilometer bridge — about one-third of which is in China — stretches from Heihe, a border city in Northeast China's Heilongjiang province, to the Russian city of Blagoveshchensk.
With an investment of 2.47 billion yuan ($362.10 million), the construction of the bridge started in December 2016 and finished at the end of 2019.
After opening to traffic, the bridge is expected to transport more than 3 million metric tons of cargo and 1.48 million passengers annually.