Chilean govt expresses concern about rise in COVID-19 cases
Share - WeChat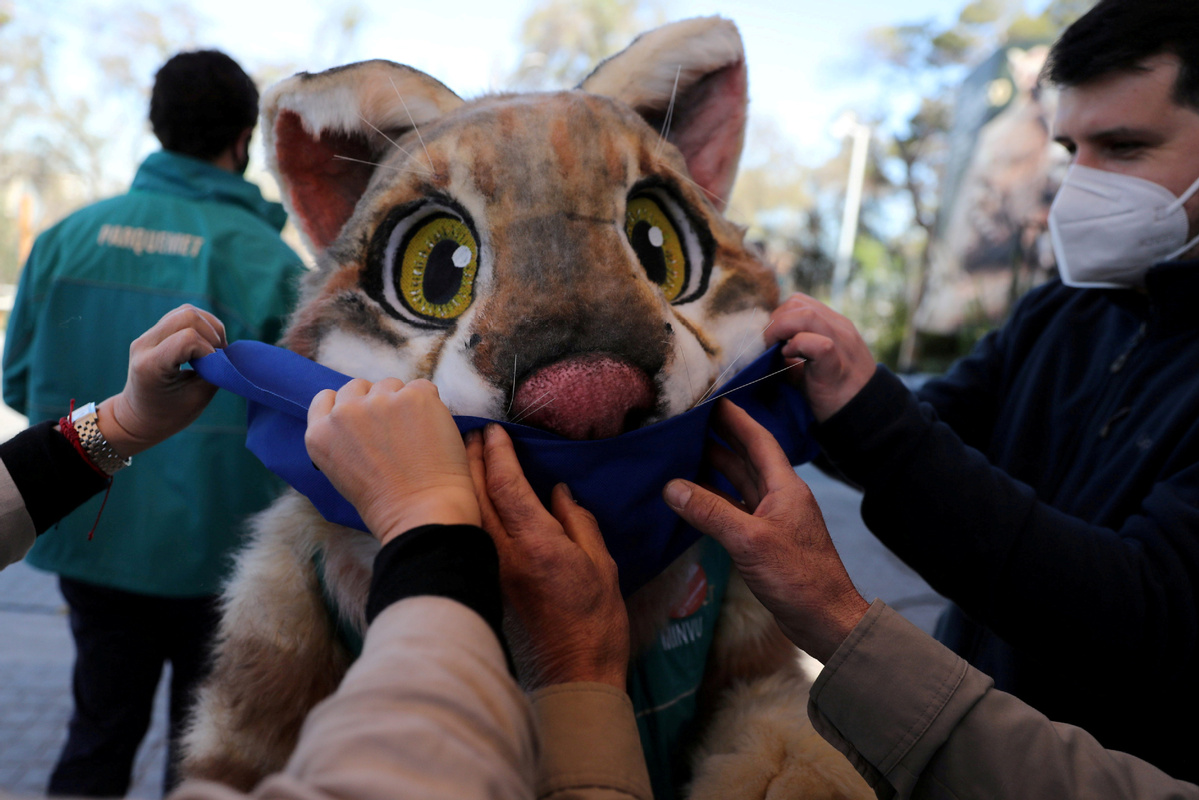 SANTIAGO - Chilean Deputy Health Minister Paula Daza on Saturday expressed her government's concern about the increase in the country's daily COVID-19 cases in recent days.
"We have seen an increase in the number of cases in the last two days, which we have to look at with great caution," the official told local press, adding that the rise could be due to citizens not taking proper precautions during last week's national holidays.
Arturo Zuniga, the health ministry's deputy minister for aid networks, urged Chileans to follow recommendations from the World Health Organization.
"We must learn to live with this coronavirus, learn to use masks permanently, wash our hands frequently throughout the day and practice physical isolation," he said.
The ministry reported 64 more deaths in the last 24 hours, bringing the death toll from COVID-19 to 12,591.