Services to residents first priority in Jilin's Meihekou city
Share - WeChat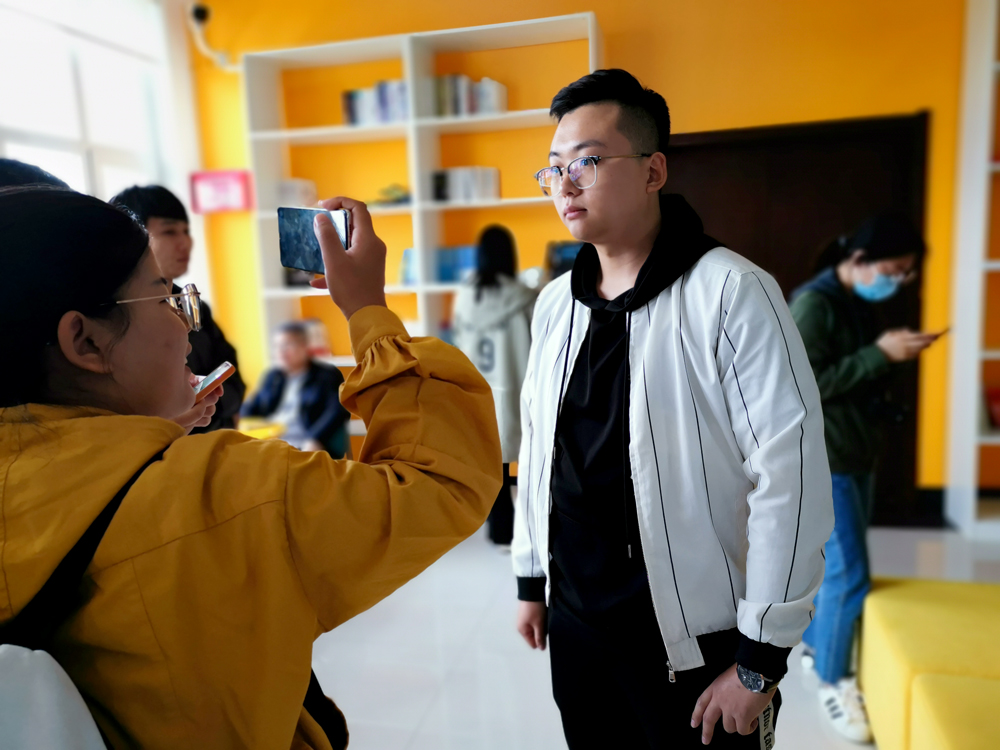 Xia Jize, who started his business in the city's e-commerce industrial park, said he was lucky to enjoy the service and policy support from the park.
"After graduation, I opened my first online shop in the South but it failed because I knew little about the e-business at that time. Then I returned home and moved to the park to restart and this time I succeeded," Xia said.
"In the past, my online shop often received many complaints because I was not familiar with some rules and regulations. After training, many problems get resolved," Xia said.
"The park offered me professional training and 3,000 yuan of subsidy per month for my startup. I also enjoyed low-rent office, free warehouse and discount in logistic fee, all contributing to lower my cost," Xia said.
Xia's online shop mainly sells imported electric appliance at the park and the revenue can reach 200,000 yuan per month on average.
To date, the park has trained 150 college graduates in e-business and offered 1.65 million yuan subsidies for entrepreneurship to undergraduates. The park has succeeded in incubating 8 companies and another 36 are in the process.
Other services in medical and health, education and tourism sector have also been included in the city's development plan. Some projects such as sanatoriums, college town and special tourism towns are under construction and the residents have more to expect.