Huawei unveils new research platform to power innovation
Share - WeChat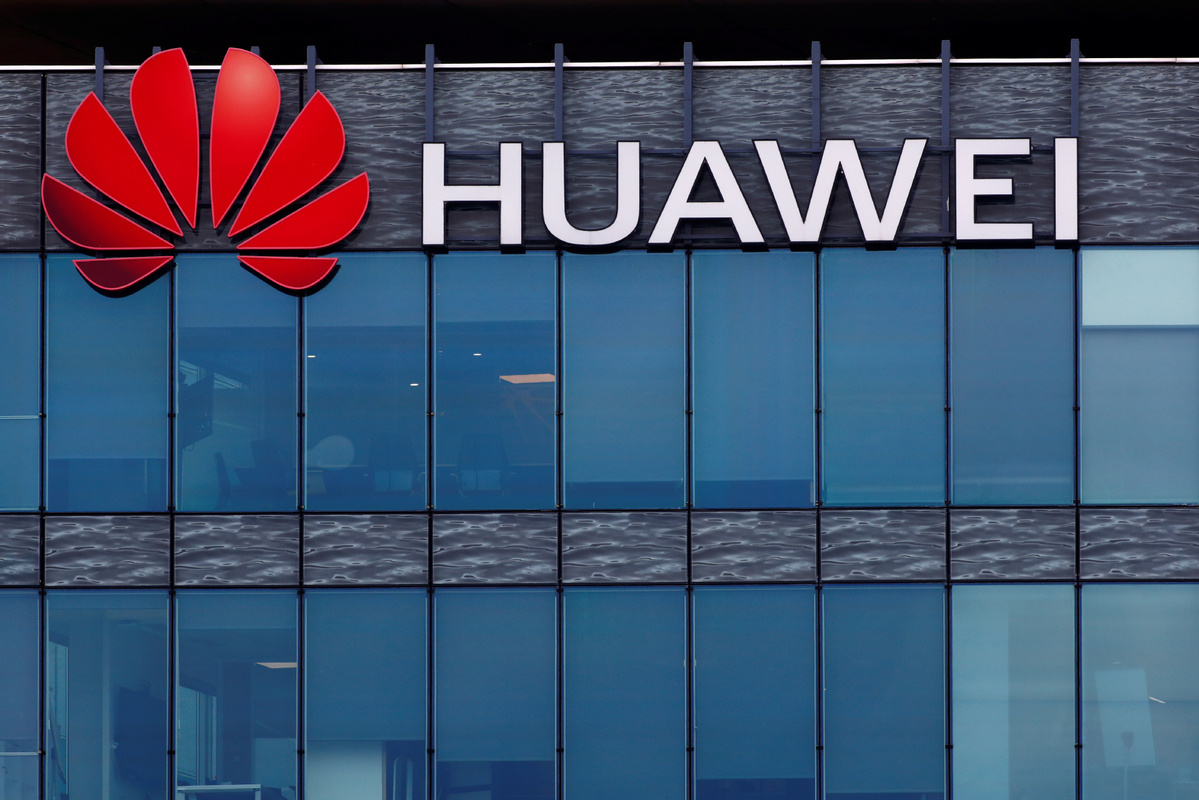 Huawei Technologies Co aims to help accelerate innovation in scientific research institutions, industry organizations, and medical institutions through its new platform Huawei Research, a senior company official said.
He Gang, president of the smartphone business at Huawei's consumer business group, said Huawei Research focuses on front-end research, and the company would open two key platform capabilities, namely Huawei Research Kit and Huawei Research Cloud, which will facilitate efficient innovative research processes, accelerate technological breakthroughs and incubate apps innovations.
As a result, scientific research institutions, innovation institutions, industry organizations, medical institutions and other industry partners will be empowered, allowing industries from all sectors to prosper, He said.
Specifically, Huawei Research Kit will open its smart terminal sensor capabilities, which will allow scientific institutions to easily recruit consumers to participate in relevant research and obtain high-value real-world research data. Meanwhile, Huawei Research Cloud will launch its big data and AI analysis capabilities to help researchers improve research efficiency and quickly incubate innovative applications and solutions, the company said.
According to He, Huawei has already made progress in using the platform to assist in heart health research. Huawei has made efforts to ensure that health research data collected from devices such as its smart watches is accurate and diverse.
The company's mobile and wearable devices also intelligently collaborate with automobiles to bring new safe-driving technologies such as the collision avoidance system and driver fatigue care, He said.
The senior executive said Huawei is also paying close attention to the progress of brain-machine interface technologies. "That is also a direction that Huawei Research platform wants to partner with professional institutions and consumers to jointly explore the opportunities for the future," He said.