China's IP comprehensive development index surges up
Share - WeChat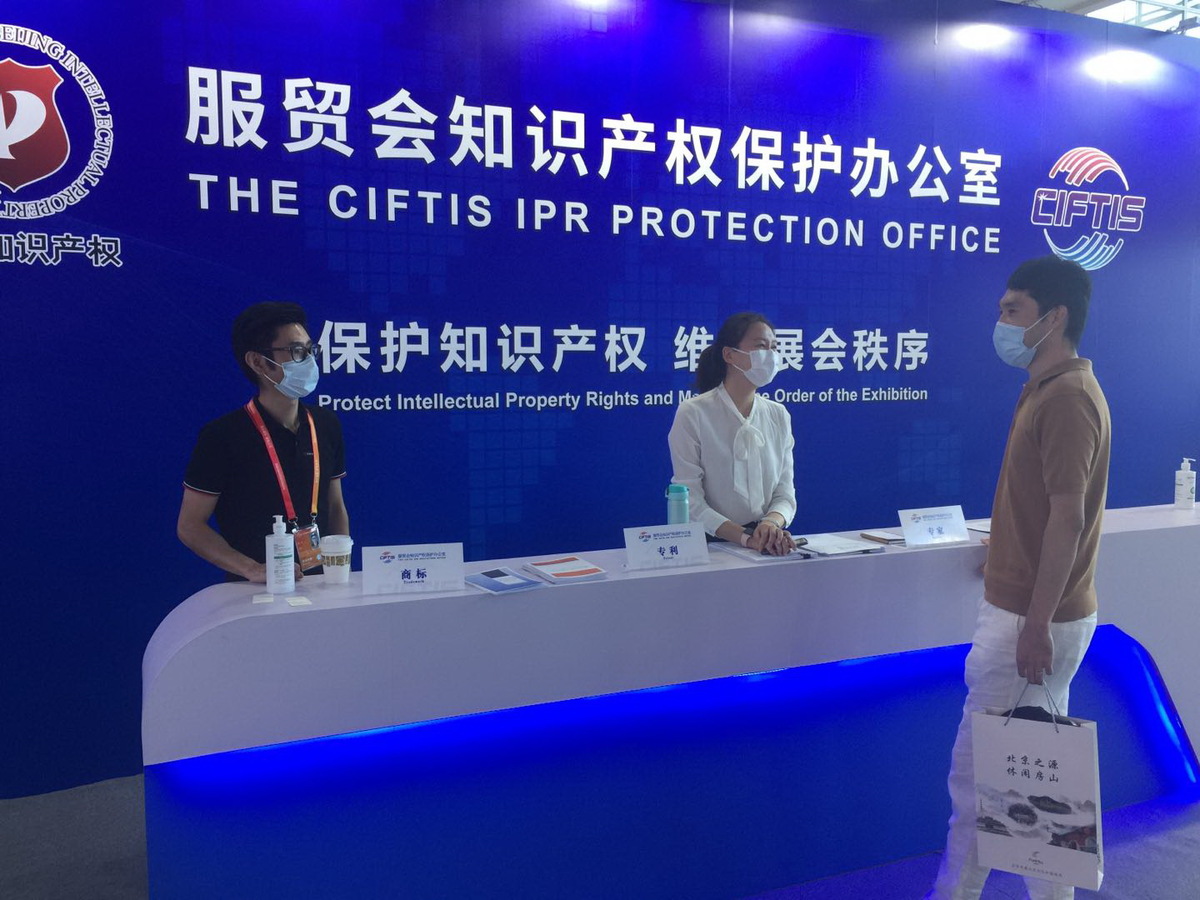 China's intellectual property comprehensive development index has risen significantly in the past decade, according to a report released on Monday.
The country's IP comprehensive development index rose to 279.2 in 2019 from 100 in 2010, with an average annual growth rate of 12.1 percent, according to the report on 2019 China's IP development released by Intellectual Property Development and Research Center of China National Intellectual Property Administration.
From 2010 to 2019, the country's IP innovation index, application index, protection index and environment index increased to 270.5, 234.0, 314.8 and 297.4, with average annual growth rates of 11.7 percent, 9.9 percent, 13.6 percent and 12.9 percent, respectively, the report said.
From geographic perspective, South China's Guangdong province, Shanghai, East China's Jiangsu province, Beijing, East China's Zhejiang and Shandong provinces are China's top six regions in terms of IP comprehensive development index.
From international perspective, the ranking of China's General Index of Intellectual Property development jumped to the eighth spot in 2018 up from the 20th in 2014, with an average increase of nearly three places per year, among forty sample countries from OECD and BRICS, the report said.
China's business environment, especially IP protection, has been improved greatly in the past years, giving international businesses confidence to do business in the country.