PBOC's work continues on 'digital RMB'
Share - WeChat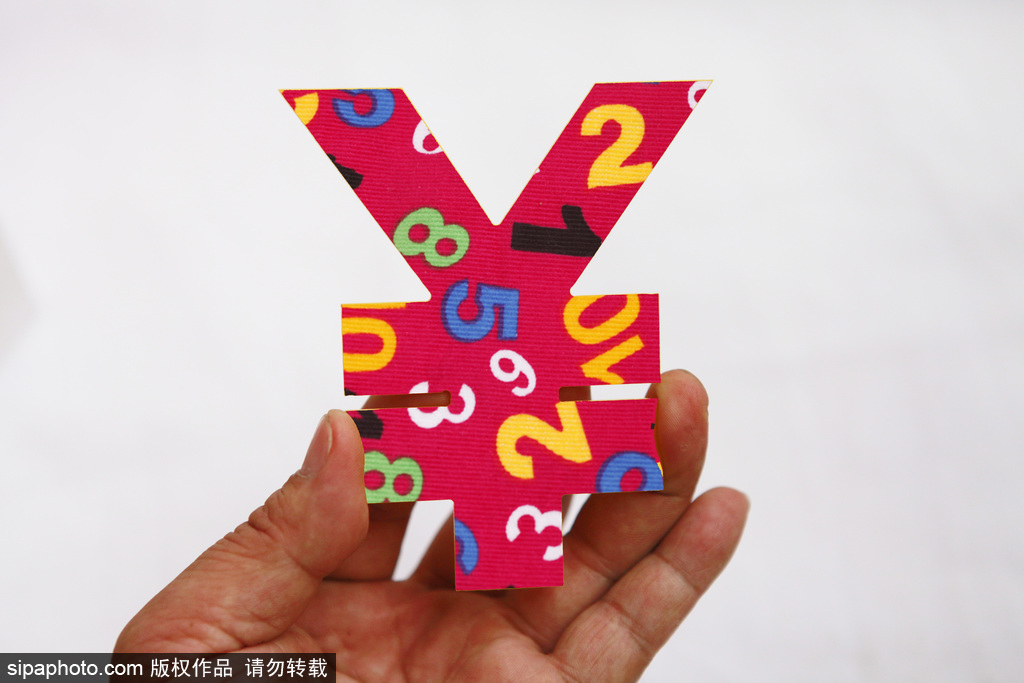 China's central bank is steadily promoting research and development pilot work for the digitalized currency, or the "digital RMB". Some key characteristics were further explained by a senior official on Monday.
The "digital RMB" is China's legal tender issued by the People's Bank of China, the central bank. Only designated institutions can participate in the digital RMB's operational system and exchange the currency with the public, relying on an "account-based system", the central bank's vice governor Fan Yifei said in an article for Financial News, an official newspaper of the central bank.
As the digital RMB is a replacement of cash in circulation, or the M0, instituions and individuals should accept any private or public debt repayment by the digital RMB. "It is not allowed to reject the digital currency payment," the central bank official wrote.
The new type of currency should also follow the anti-money laundering and anti-terrorist financing laws and regulations, as well as regulations for the management methods of large amount of cash, according to the article.
The value of the digital currency is equivalent to banknotes and coins, which has the feature of "controllable anonymity", according to Fan, who added the issuance and management system of the digital RMB is centralized, with PBOC at the core.
The PBOC is responsible for the "wholesaling" of digital RMB to designated commercial banks, and in charge of the whole "life-cycle" management of the system. Commercial banks and other institutions are responsible for providing digital RMB exchange and circulation services to the public.
The central bank will control the issuance quota of the digital RMB, working out unified technical, security and application standards. In addition, it will manage digital RMB wallets, which allow users to deposit money into an account stored on their electronic devices.
"The digital RMB is a public product provided by the central bank. It does not pay interest, nor does the central bank charge for services such as exchange and circulation," the article said.