CIIE-themed aircraft tours the world
Share - WeChat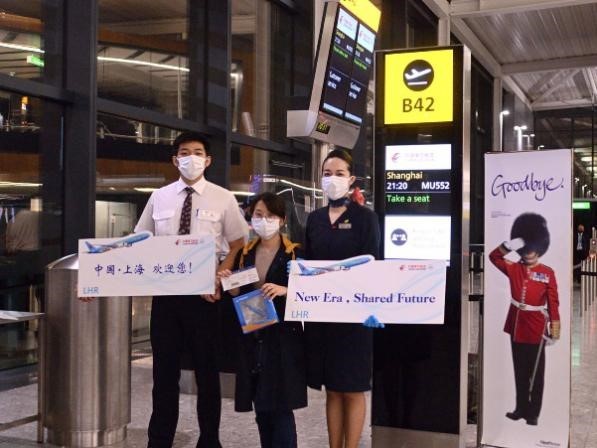 The world's first CIIE-themed aircraft has visited cities such as London, Paris, Amsterdam, Seoul and New York since embarking on its world tour in July.
Launched by Shanghai-based China Eastern Airlines, the "Jinbo Hao" is a Boeing 777-300ER, which has the longest range and the latest cabin facilities among other planes in the carrier's fleet.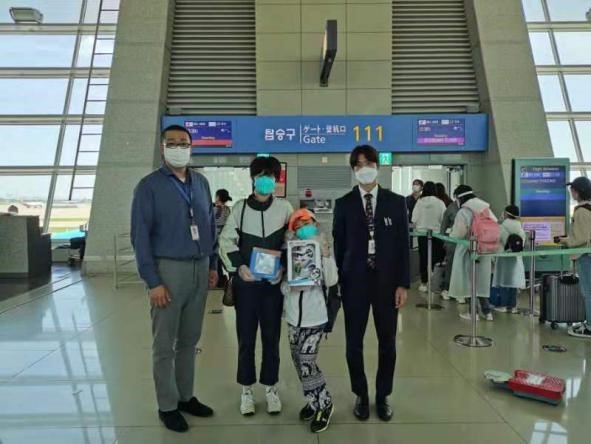 The aircraft, which has been painted with elements of the CIIE and its mascot Jinbao, a Chinese giant panda holding a four-leaf clover, has been featured on international media as well as social media platforms.
Carrying messages about Chinese culture and the nation as a whole, the plane allows passengers to discover more about the annual expo through its entertainment system, broadcasts and boarding passes.