Xinjiang presents raft of activities for tourists
Share - WeChat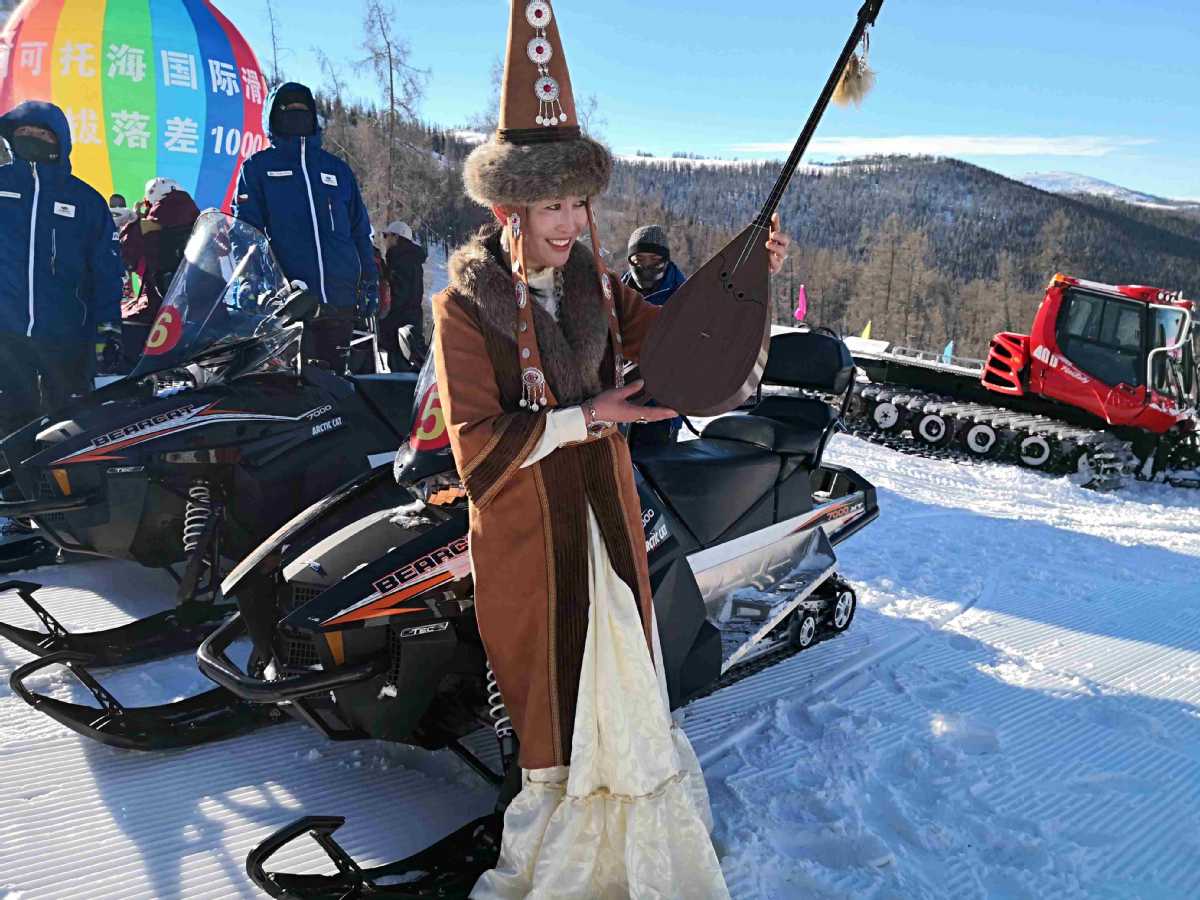 The Xinjiang Uygur autonomous region, a major tourist destination in China, will introduce 350 cultural and tourism events to further promote its tourism industry in the months ahead.
The events are aimed at attracting tourists from home and abroad, according to a statement released recently by the region's culture and tourism department.
The series of events include appreciating the full moon, treasure hunting, mini runs along lakes, sightseeing in autumn, fruit picking, mid-autumn poetry recitation, mountaineering, photographic exhibitions, cycling competitions, food festivals, enjoying snow, rime and ice sculptures and New Year's celebrations, the statement said.
In Urumqi, 70 events are designed to attract tourists. They include fruit picking, hiking, snow scrambling, a mid-autumn poetry recitation and dances on horseback.