Tailoring workshop helps rural get out of poverty
Share - WeChat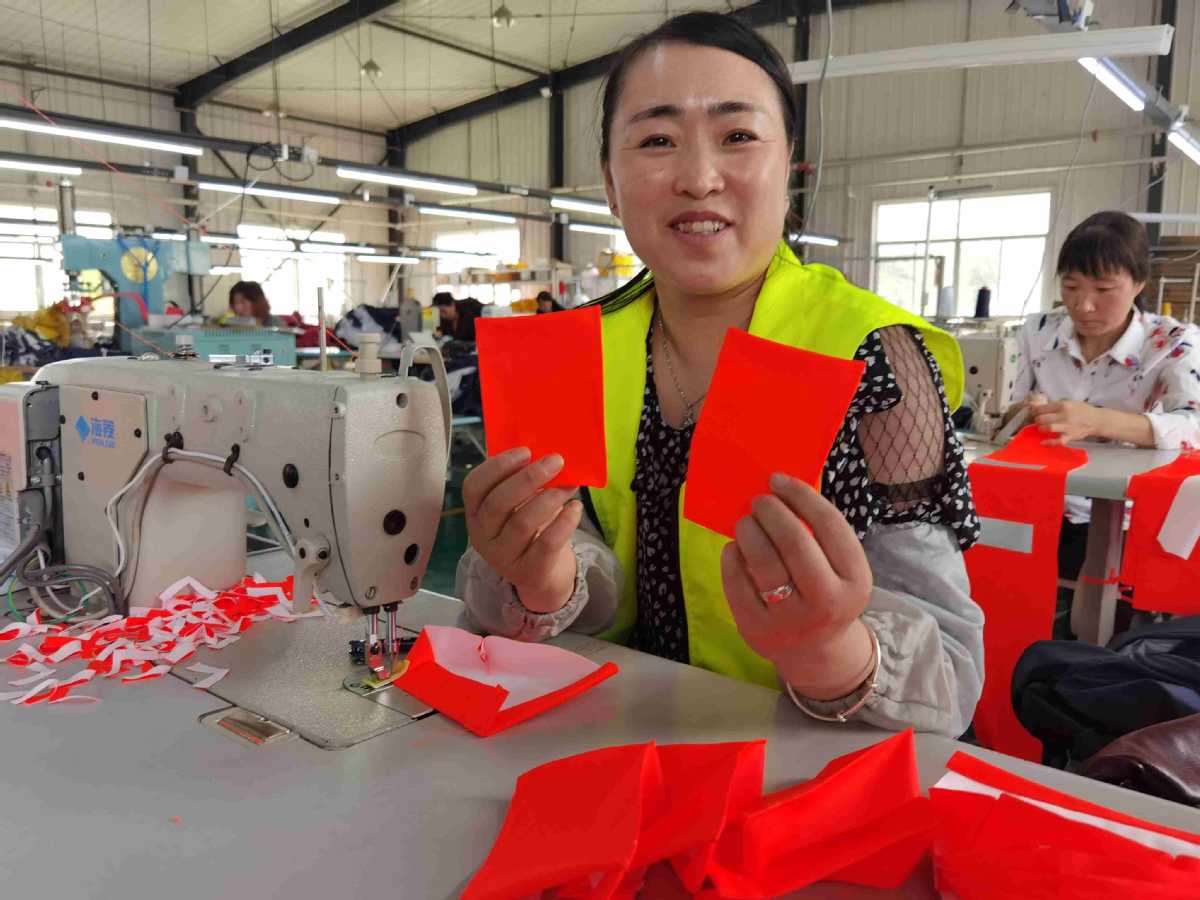 A tailoring workshop to alleviate poverty in Xiji County, Northwest China's Ningxia Hui autonomous region, offers jobs to local rural women who have long been performing trivial household duties.
Most of them are left-behind women with little education, and rarely have the chance to go out because they have to take care of their families. Workshops in villages for poverty alleviation have become one of the major ways to empower rural women staying at home.
"Before I worked in this workshop, my routine life was about rearing children and working on farms," said Wei Bianzhuo.
The 25-year-old has been working in the tailoring workshop for a year, mainly sewing collar for clothes, now she sews about 300 collars a day and earns nearly 3000 yuan ($438) a month.
The salary has allowed her to live in a newly decorated house in the county and life is more comfortable than before, she said.
For these rural women, their common goal is to send their children to school.
Li Junxia, 40, said that "my family was poor when I was young and I didn't understand the benefits of learning in school, but I realized the importance of studying after I became a mother."
To afford to put her two children through school, Li decided to work in the workshop. "My biggest wish is that my sons can go to college," she said.