Xi: China does its best to aid global fight against COVID-19
Share - WeChat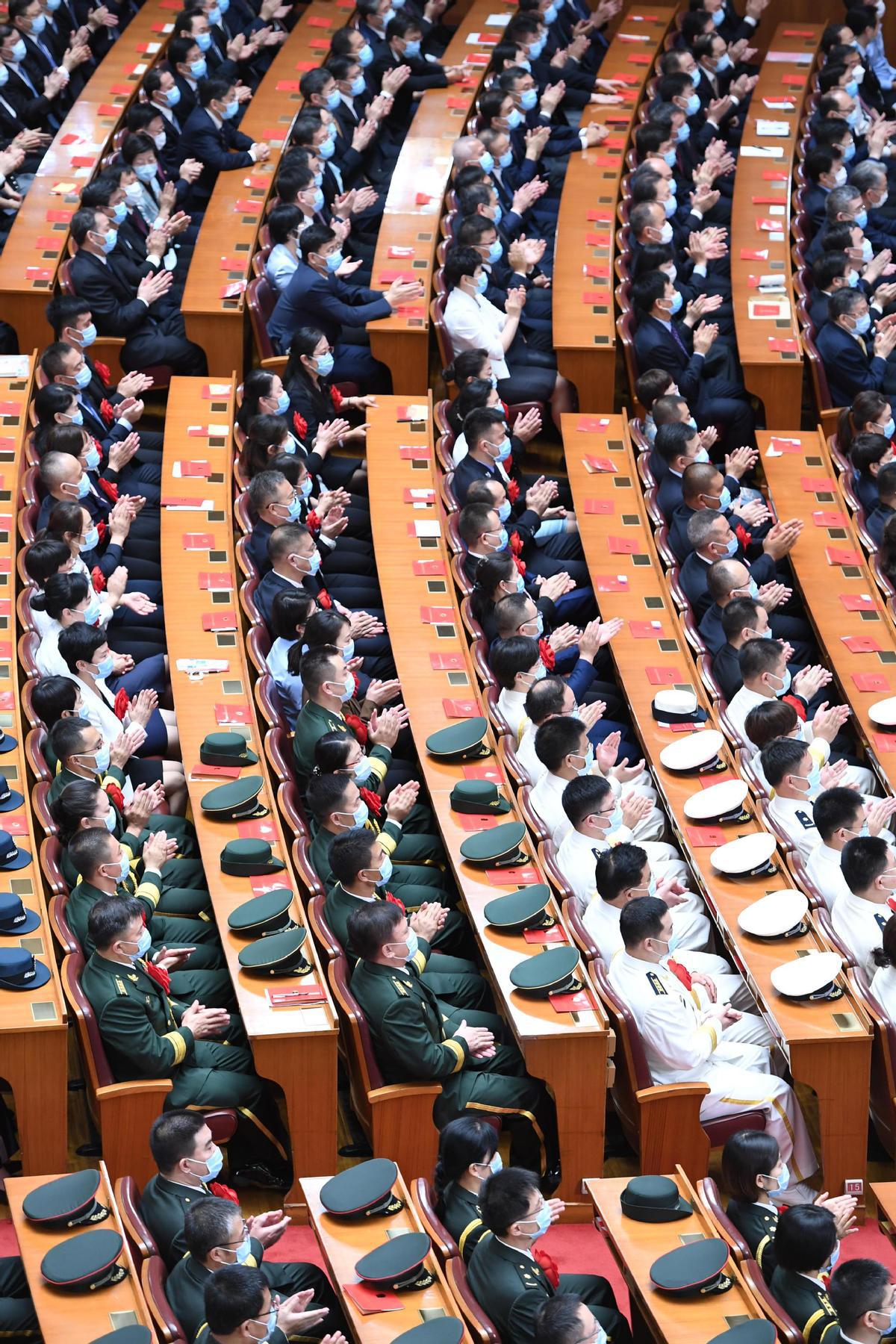 Global fight

- China has been working together with other countries of the world, and contributed its wisdom and strength to the global fight against the COVID-19 pandemic.
- China has offered assistance to the international community in fighting the COVID-19 pandemic to the best of its ability, despite the tremendous pressure in domestic epidemic control.
- China exported 151.5 billion masks, 1.4 billion protective suits and 209,000 ventilators to support the global fight against COVID-19 between March 15 and Sept 6.
- China has helped save a great number of lives from COVID-19 around the world with concrete actions.
Spirit of combating COVID-19
- China's spirit of combating the COVID-19 epidemic features putting people's lives first, nationwide solidarity, sacrifice, respecting science, and a sense of mission for humanity.
- China's treatment method of combining traditional Chinese medicine (TCM) and Western medicine for COVID-19 has been learned and used by many countries.
- China had launched the most intensive and wide-ranging emergency humanitarian assistance actions since the founding of New China.