Foreign banks, insurers set up nearly 100 institutions in China since 2018
Share - WeChat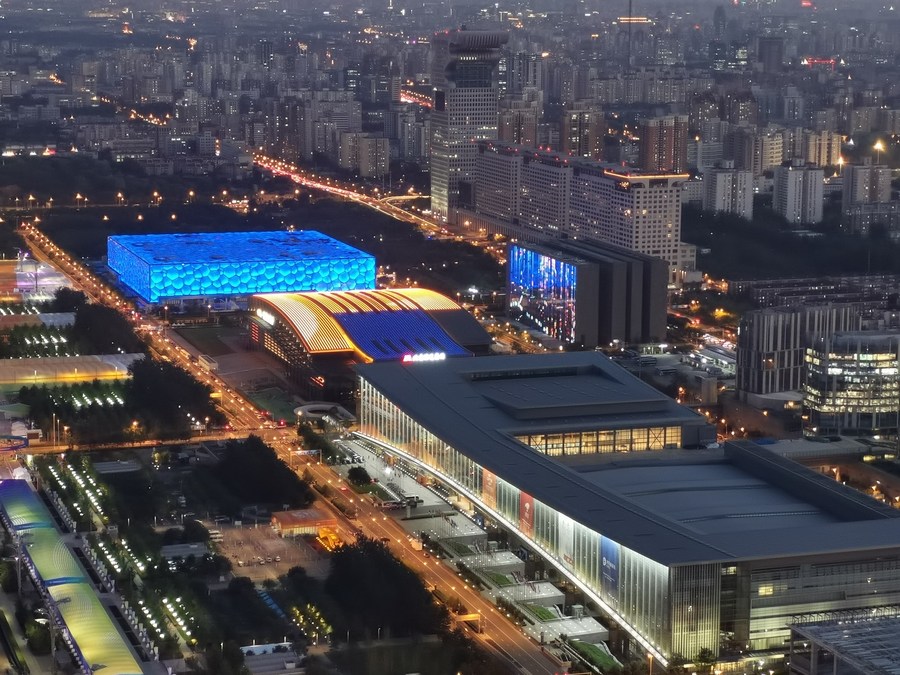 BEIJING - Chinese authorities have given approval to foreign banks and insurers to set up nearly 100 institutions in China since 2018, an official said Sunday.
"This shows that foreign financial institutions have full confidence in China's economy and its financial development," Zhou Liang, vice-chairman of the China Banking and Insurance Regulatory Commission (CBIRC), said while addressing a forum at the ongoing China International Fair for Trade in Services (CIFTIS), which runs until Sept 9.
Zhou underscored that China has always kept its promise of opening up its financial sector, while pledging to provide a consistent, open and transparent policy environment for foreign financial institutions.
The CBIRC will also help Chinese lenders and insurers explore overseas markets, participate in global financial governance and strengthen international financial cooperation, Zhou said.
Themed "Global Services, Shared Prosperity," the CIFTIS has attracted about 100,000 participants, as well as 18,000 enterprises and institutions from 148 countries and regions.