China revs up services trade to fuel growth
Share - WeChat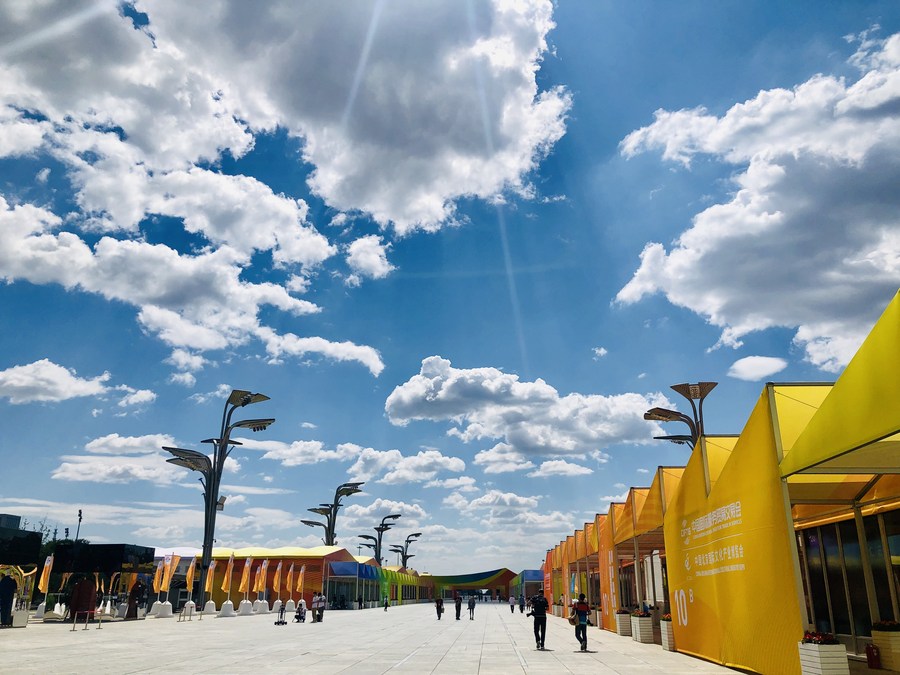 "Domestically, trade in services has become a new engine powering the development of China's foreign trade. Globally, China is an important contributor to the growth of global trade in services," said Fan Shijie, deputy director of the Department of Trade in Services and Commercial Services of the Ministry of Commerce.
As China moves up the global value chain, services trade's share of total foreign trade will continue to rise, with the knowledge-intensive sub-sector leading the increases, Fan said.
Easing access
As a staunch supporter of free trade, China has stepped up efforts to increase foreign access to its local service markets over recent years.
China removed foreign ownership limits in major parts of the financial industry last year. The implementation of the new foreign investment law, which took effect on Jan 1, also encouraged foreign companies to expand their businesses in the country.
China has rolled out trials for innovative development of trade in services in 15 provincial-level regions including Hainan and Shanghai. This year, the country will launch more comprehensive trials on opening up the service sector, Vice-Commerce Minister Wang Bingnan said earlier this week.
As the world's second-biggest importer of services, China plans to import more than $10 trillion of services over the next 15 years, Wang said.
"The Chinese market is attractive to multinationals. A burgeoning middle class and their rising demand for high-quality services will present abundant business opportunities for global service providers and ultimately benefit the world economy," Zhuang said.