China to ramp up measures to spur digital economy growth
Share - WeChat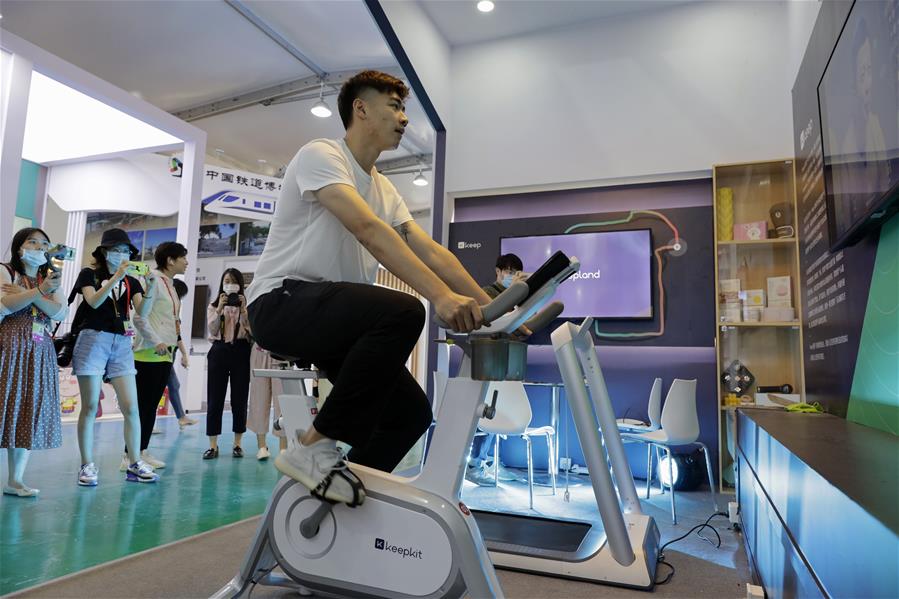 China will scale up measures to spur the growth of the digital economy in a bid to inject new impetus into the economy and foster high-quality development, said the nation's top industry regulator on Saturday.
Xiao Yaqing, minister of industry and information technology, said data has become a key factor of production and a new engine to promote changes in economic development intended to improve quality and efficiency. "The free flow of data will help boost the free flow of production factors from technology, capital and talent; promote the optimal allocation of resources and raise total factor productivity."
He made the remarks at the Forum of Trends and Latest Developments of Digital Trade under the ongoing China International Fair for Trade in Services held in Beijing. The CIFTIS, which marks the country's first major international trade event held offline since the start of the COVID-19 outbreak, lasts from Sept 4 to 9.
Fueled by the booming new technologies and the government's supportive policies, the digital economy is gradually becoming the key driving force to boost China's economic development.
"China's digital economy has scaled up from 11 trillion yuan to 35.8 trillion yuan, accounting for 36.2 percent of the GDP," Xiao added.
Last year, the country's software industry posted a year-on-year growth of 15.4 percent and hit 7.2 trillion yuan in revenue. And the country has attained 60 million 5G users, according to Xiao.
The ministry's data showed that China has now gained more than 70 domestic industrial internet public platforms, which have served more than 400,000 industrial enterprises.
In the next step, the ministry will make a big push to promote digital industrialization and industrial digitalization. More efforts are also needed to speed up the construction of digital infrastructure; promote the large-scale commercial deployment of 5G; accelerate the digital, networked and intelligent transformation of manufacturing; improve data services; and strengthen international exchanges and cooperation in the digital economy, Xiao added.