Digital companies seek opportunity at CIFTIS
Share - WeChat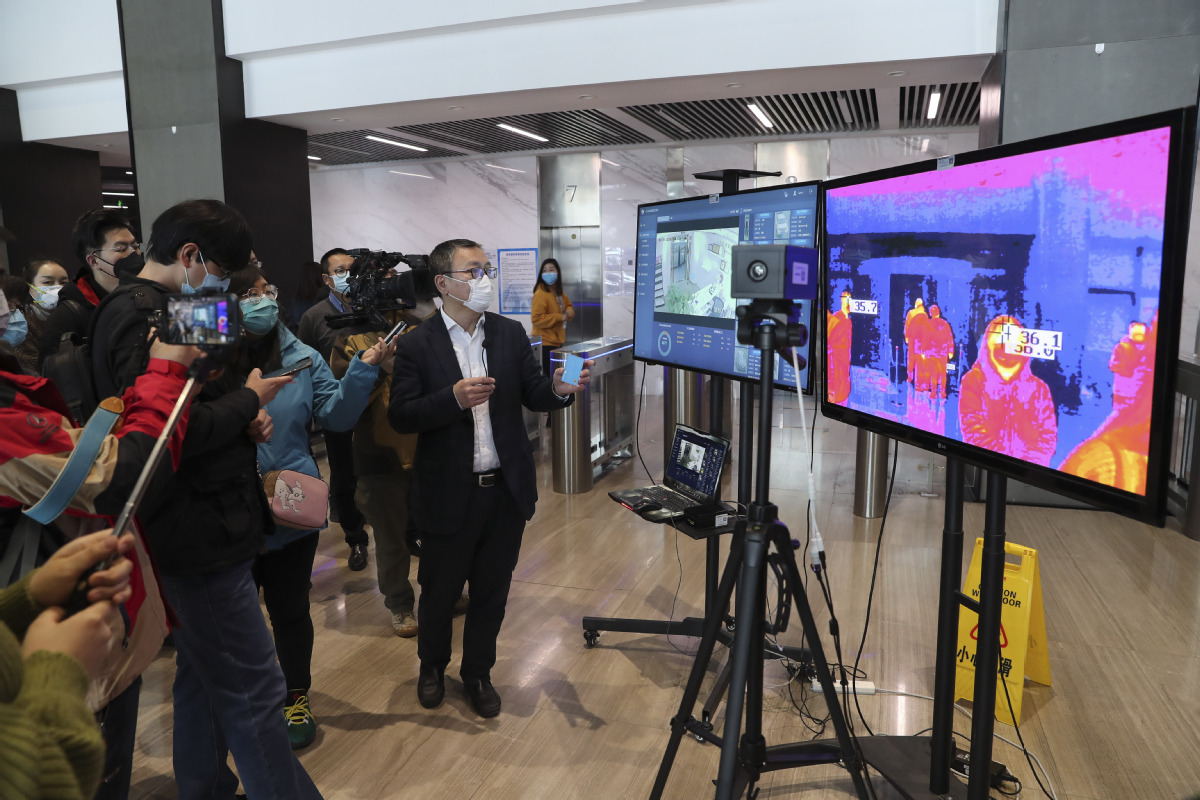 As digital services become a new growth point for trade, many companies in Beijing's Zhongguancun Software Park are planning to "go global", seeking opportunities brought by the coming China International Fair for Trade in Services which starts on Friday.
In the past two decades, a large number of digital technology companies have blossomed in Zhongguancun Software Park.
In 2019, the total output value of the park reached 287 billion yuan ($41.69 billion) and its GDP per square kilometer reached 110.4 billion yuan.
This 2.6-square-kilometer software park is home to more than 700 domestic and foreign IT companies, including 66 listed companies and 80 companies with revenues of more than 100 million yuan.
"More than 95 percent of the companies in the park are digital service companies," according to Wang Wei, director of the park's Industrial Services Department.
This year, NetEase Youdao will make its debut at CIFTIS. While digging into the domestic market, the company will also use the platform to further expand its digital products and services to countries and regions such as Japan, South Korea and Singapore.
This year, more than 10 companies from the software park will participate in the fair, exhibiting the park's cutting-edge technology and cultural innovation through forms such as videos, physical products, interactive experiences and posters.