'Mulan' free for all Disney+ subscribers in early December
Share - WeChat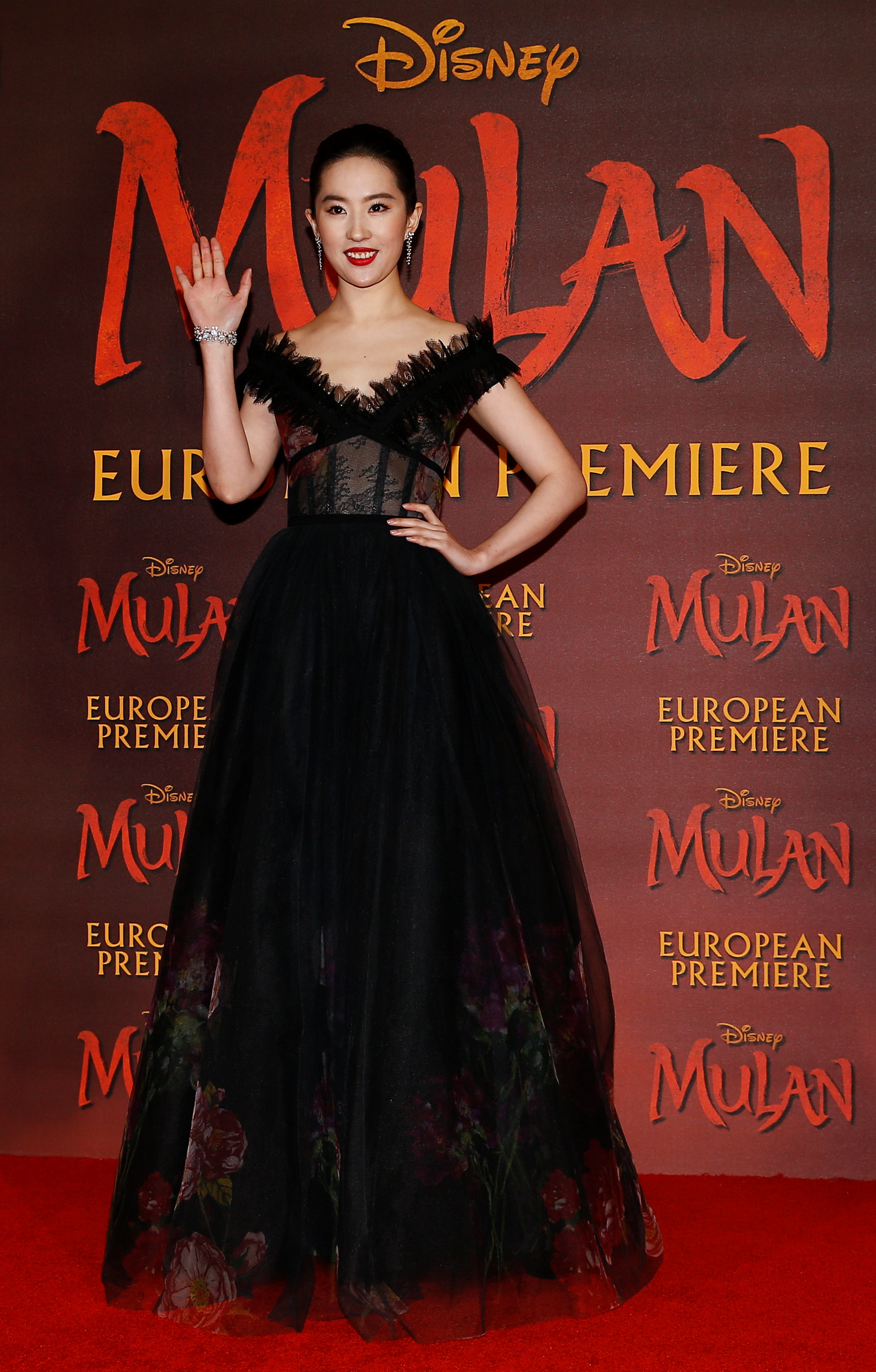 Disney's long-awaited China-set live-action film "Mulan" will be free for all subscribers of Disney+, the company's streaming service, in early December, reported US media on Wednesday.
Starting Sept 4, "Mulan" will be available to Disney+ subscribers who pay the additional $29.99 early-access fee, on top of the regular 6.99 dollars per-month subscription. Then, as of Dec 4, "Mulan" will be available to all Disney+ subscribers for no additional cost, according to US entertainment industry magazine Variety, citing an updated page on the streaming service's site.
The epic, directed by Niki Caro from New Zealand, has been delayed multiple times amid the COVID-19 pandemic. Disney announced last month that the film will debut online rather than in theaters in the United States.
"Mulan" will also be available to Disney+ subscribers in Canada, Australia, New Zealand and some European countries while being released in theaters in markets without Disney+. The company said earlier this week that the film has been approved to hit the big screen in Chinese mainland on Sept 11.
Based on the legend of an ancient Chinese heroine, the film is an adaptation of Disney's 1998 animated film of the same name. Mulan, according to folk legend, lived during a tumultuous era in Chinese history more than 1,400 years ago. She disguised herself as a man to serve in the army in place of her aged father and fight for her country.
The film, which cost $200 million to make, stars Liu Yifei in the title role, with Gong Li as a powerful and dangerous witch, Donnie Yen as an army commander, and Jet Li as the emperor.
Most Popular