Top 10 Chinese food and beverage firms
Share - WeChat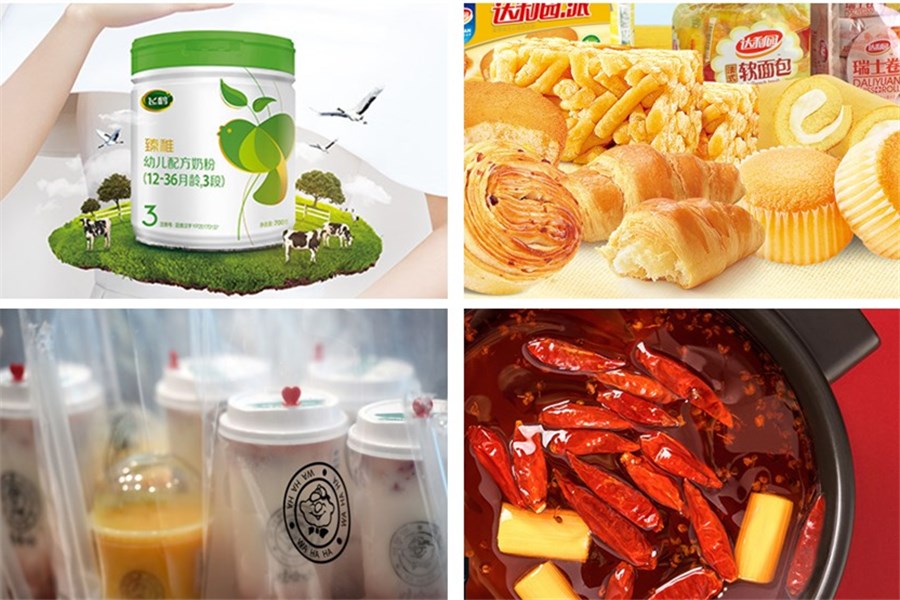 Hurun released its first ranking of Chinese local food and beverage companies recently in the list was determined by market value of closing price on July 27 for listed companies or by calculating the latest public valuation for non-listed companies, according to Rupert Hoogewerf, chairman and chief researcher of Hurun Report. Judging by those values, China's food and beverage industry saw high growth over the last 10 years.
Among the top 10, firms with major business in condiments and beverage claimed the largest share, followed by dairy firms.
Three of the 10 firms are based in Beijing, two in Hangzhou, and one each in Foshan, Zhongshan, Hohhot, Luohe and Quanzhou.
Seven of the top 10 are listed firms and three are non-listed.
Let's take a look at the top 10.