Over 17,000 companies confirmed to attend 2020 CIFTIS
Share - WeChat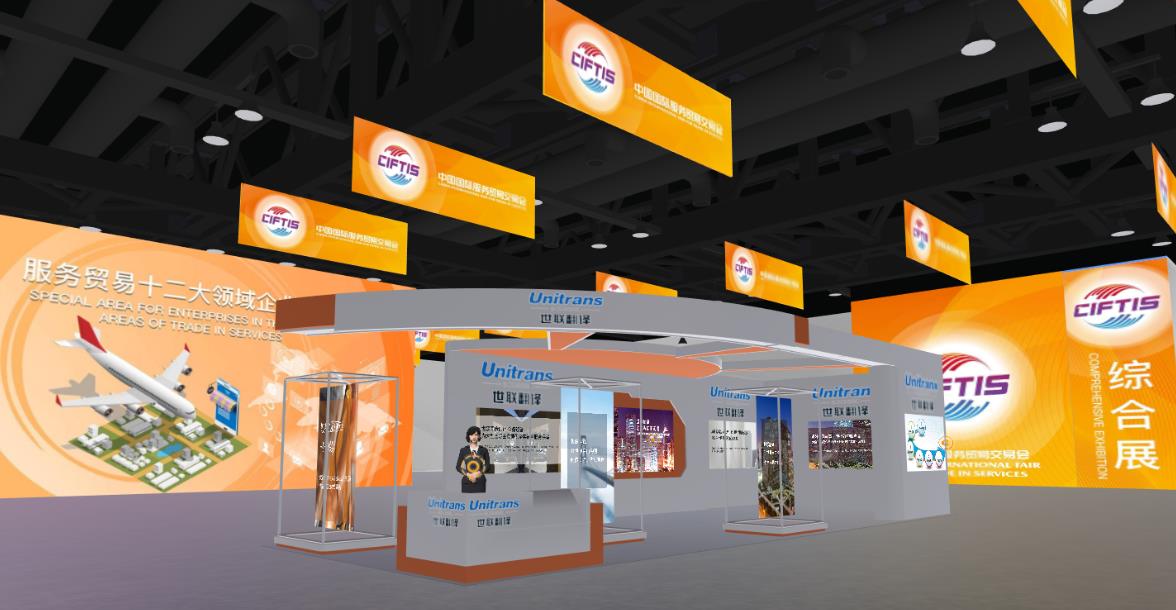 Over 17,000 companies have confirmed attendance at the upcoming 2020 China International Fair for Trade in Services, with a theme of "Global Services, Shared Prosperity" in Beijing this September, Beijing Business Today reported on Tuesday.
As of Sunday, the number of companies attending this year's CIFTIS totaled 17,158, including 2,266 offline exhibitors, 4,729 online exhibitors, and 10,163 merchants and participating enterprises, despite the ongoing COVID-19 global epidemic.
Moreover, about 33 international organizations, 74 embassies in China, 110 overseas business associations and institutions, and 96,635 people from 147 overseas countries and regions have also confirmed participation in the event to date.
This year's fair will hold about 190 activities, including four summit forums, 116 industrial conferences and professional forums, 18 industrial promotional events, 29 thematic events for participants from overseas countries and regions, and 18 thematic events at provincial, autonomous regional and municipal levels.
Covering an area of about 200,000 square meters, the exhibition is composed of one comprehensive exhibition, eight thematic exhibitions and several functional services areas.
The comprehensive exhibition reflects the achievements China and the world have made in service trade with highlights in several special areas for public health and epidemic prevention, countries, provinces, autonomous regions and municipalities, as well as enterprises in 12 major areas of trade in services.
In the thematic exhibition area, eight topics are expected, including Culture Services, Financial Services, Winter Sports, Tourism Services, Service Robots, Education Services, Sports Services and 5G Communication Services.
The 2020 CIFTIS will release more than 30 industry development reports, indexes and rankings, and set up over 10 alliances and platforms to promote the formation of a long-term mechanism for the development of trade in services.
Over 60 enterprises and institutions will release more than 80 achievements at the event, which will also release applications of various new technologies and services, including financial security, artificial intelligence, virtual reality and distance education.
The China (Beijing) International Fair for Trade in Services, referred to as the Beijing Fair, was launched in 2012, and renamed the China International Fair for Trade in Services in 2019. In 2020, it was renamed from "Beijing Fair" to "CIFTIS". The event boasts these superlatives, namely, the first comprehensive fair for trade in services in the world, the leading fair for trade in services in China, and one of three exhibition platforms for opening-up in China.