Medical systems worldwide feel strain of pandemic
Share - WeChat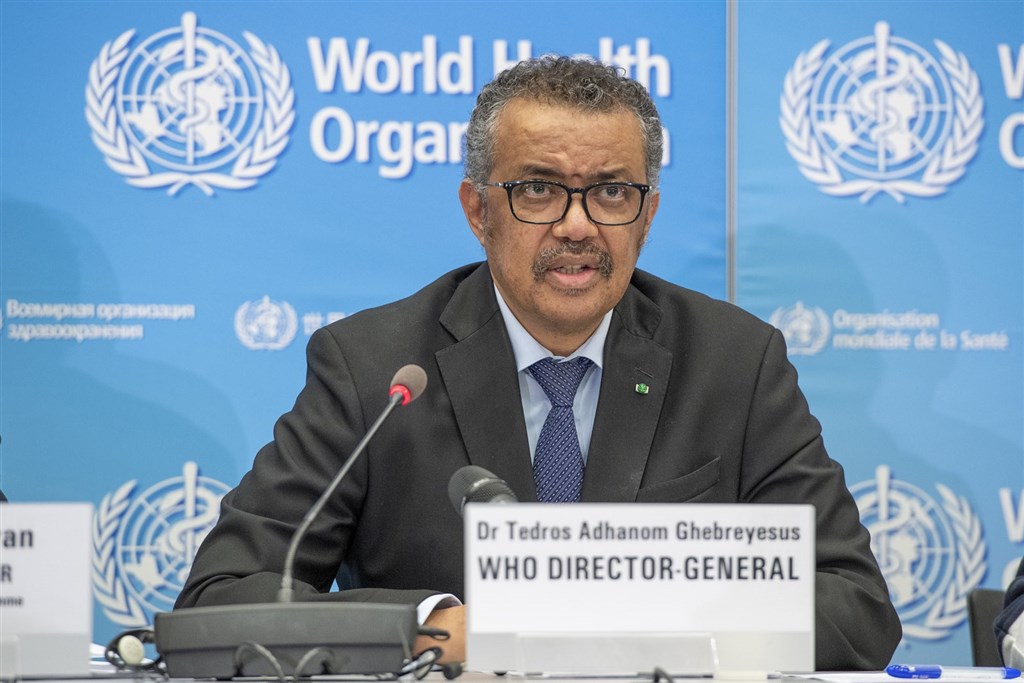 A study released on Monday by the World Health Organization, or WHO, revealed that 90 percent of 105 countries looked at in a survey have experienced disruption to their health services, with low- and middle-income countries worst hit.
Data collected from five regions between March and June shows that up to 70 percent of essential medical services, including routine immunization, diagnosis and treatment for non-communicable diseases, family planning and contraception, treatment for mental health disorders and cancer diagnosis and treatment, have been affected.
"Many countries have started to implement some of the WHO's recommended strategies to mitigate service disruptions, such as triaging patients to identify priorities, shifting to online patient consultations, and changes to prescribing practices," WHO Director General Tedros Adhanom Ghebreyesus told a virtual news conference in Geneva on Monday.
But, he said, just 14 percent of countries reported removing user fees, which the WHO recommends to offset potential financial difficulties for patients.
He added that the WHO will continue to work with countries to provide tools to maintain essential services.
On Monday, the United States surpassed 6 million cases of COVID-19, just three weeks after it hit the 5 million mark, while global case numbers surpassed 25 million on Sunday, according to data from Johns Hopkins University.
Meanwhile, the death toll in the US from COVID-19 has passed 183,000. Globally, the figure is now 846,000.
Tedros said that he understands that eight months into the COVID-19 pandemic, people are tired and yearn to get on with their lives, and countries want to get their societies and economies going again.
"That's what WHO wants too. Stay-at-home orders and other restrictions are something that some countries felt they needed to do to take pressure off their health systems. But they have taken a heavy toll on livelihoods, economies and mental health," he said.
He said that the WHO fully supports efforts to reopen economies and societies. "We want to see children returning to school and people returning to the workplace, but we want to see it done safely," he said.
"No country can just pretend the COVID-19 pandemic is over. The reality is that this coronavirus spreads easily, it can be fatal to people of all ages and most people remain susceptible," Tedros said.
In Belgium, schools will start on Tuesday, but children who have returned from a holiday in a so-called red zone are required to be tested and remain in quarantine before they can return to school, according to Walloon Education Minister Caroline Desir.
Meanwhile, face masks will remain compulsory in Brussels, which has seen a surge of cases, at least until mid-September, according to Rudi Vervoort, the minister-president of the Brussels region.