Huawei Q2 smartphone sales rise amid pandemic
Share - WeChat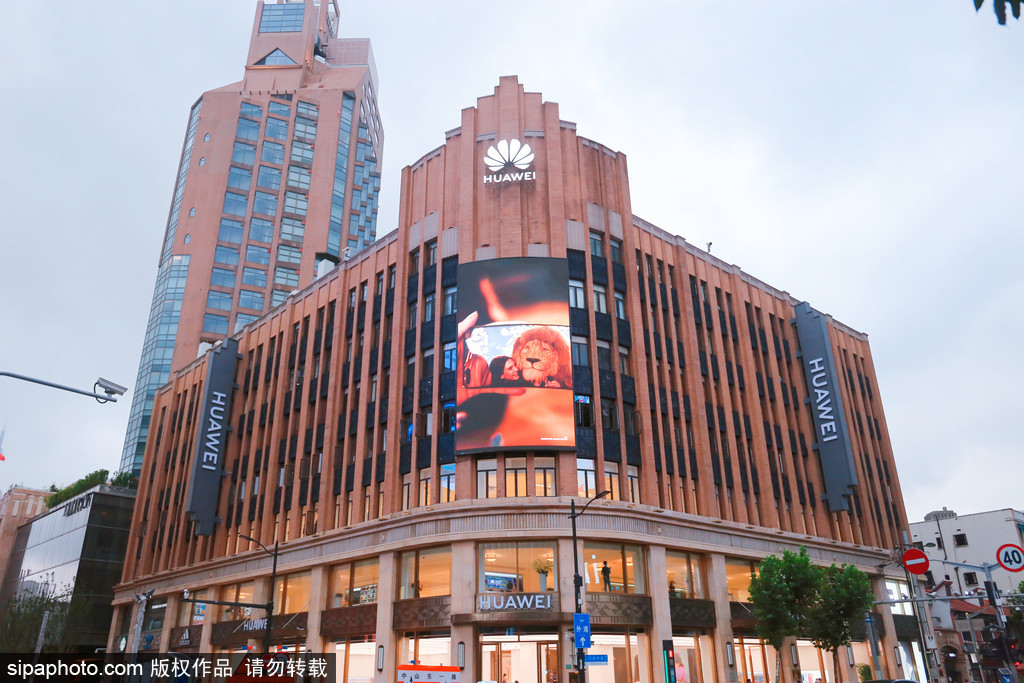 Chinese tech giant Huawei experienced a 27.4 percent growth in sales, quarter-over-quarter, in Q2 this year, moving it into a virtual tie with Samsung for the No 1 position, according to research and advisory company Gartner on Aug 25.
The COVID-19 pandemic continued to impact the global mobile phone industry, as worldwide sales of smartphones to end users dropped 20.4 percent to 295 million units in Q2 2020, Gartner Inc said.
Almost all major markets, except China, continued to face restrictions in travel and retail, which led to a decline in smartphone sales worldwide, according to Gartner.
"The improved situation in China saw demand recovering quarter-over-quarter," said Anshul Gupta, senior research director at Gartner, adding that Huawei's performance in China helped it avoid a worse quarterly performance.
"Huawei extended its lead in China where it captured 42.6 percent of China's smartphone market in the second quarter of 2020," Gupta said, who attributed Huawei's performance to its aggressive product introduction and sales promotion, as well as strong support of communication service providers for its 5G smartphones.
China's smartphone makers Xiaomi and Oppo ranked No 4 and 5, respectively, in Gartner's ranking of the top five smartphone vendors to end users in Q2, by claiming 8.9 and 8 percent of market share worldwide, the report said.