Israel advances plan to increase grants for low-income workers amid COVID-19
Share - WeChat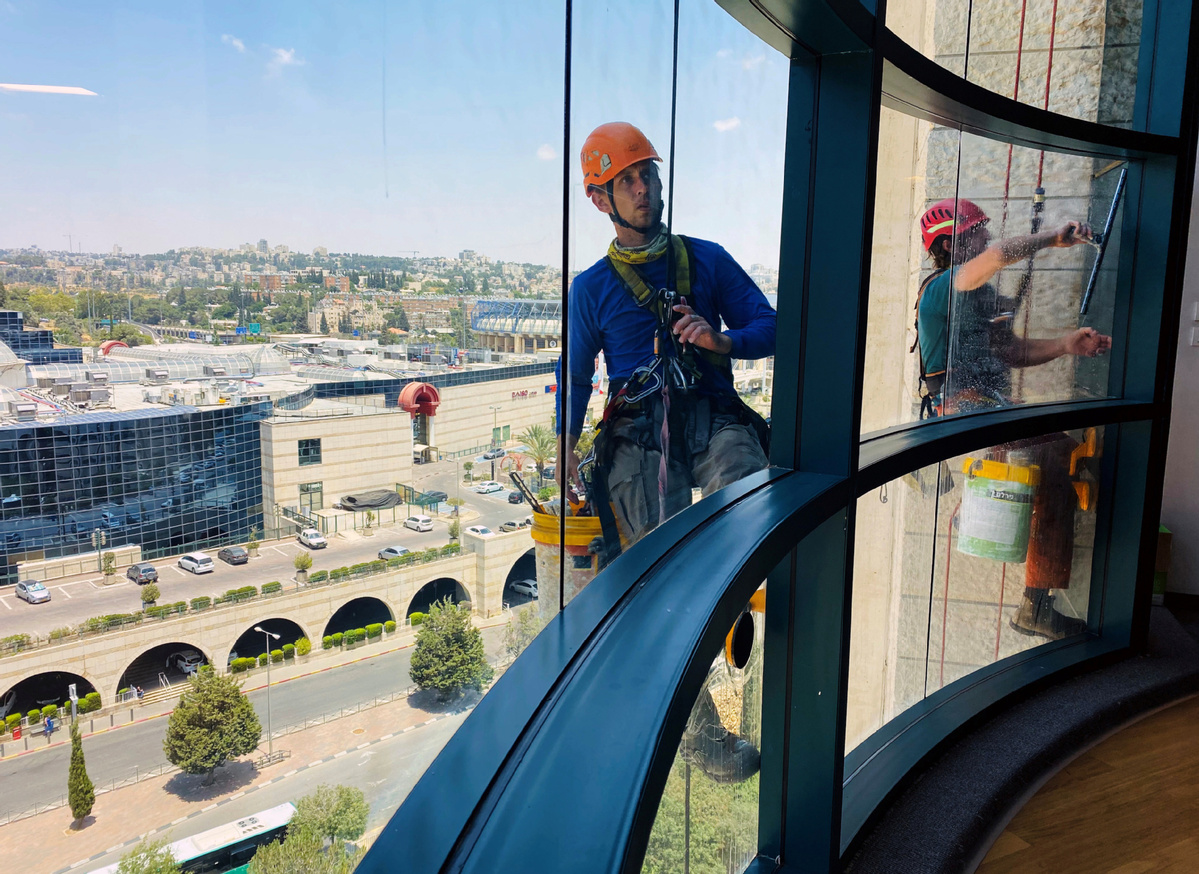 JERUSALEM - Israel is advancing a new economic plan that will include increased grants for negative income tax recipients, the Prime Minister's Office said on Tuesday.
Negative income tax grants are already given by the state to low-income workers, in order to encourage participation in the labor market.
Currently, Israel's unemployment rate stands at 20.7 percent with more than 847,000 jobless people, compared to only 3.9 percent with 162,500 people unemployed just before the pandemic outbreak in the country in late February.
Prime Minister Benjamin Netanyahu and Finance Minister Israel Katz are currently advancing the plan following a series of discussions.
The discussions, chaired by Netanyahu and Katz, were attended by Governor of the Bank of Israel Amir Yaron, the head of the National Economic Council, Avi Simhon, and other senior officials.
"The finance minister and I are currently talking about submitting additional economic plans, including the promotion of a negative income tax, in order to encourage and reward going to work, and we have more plans on the way," Netanyahu was quoted as saying.