Number of active COVID-19 cases drops below 10,000 mark in Pakistan
Share - WeChat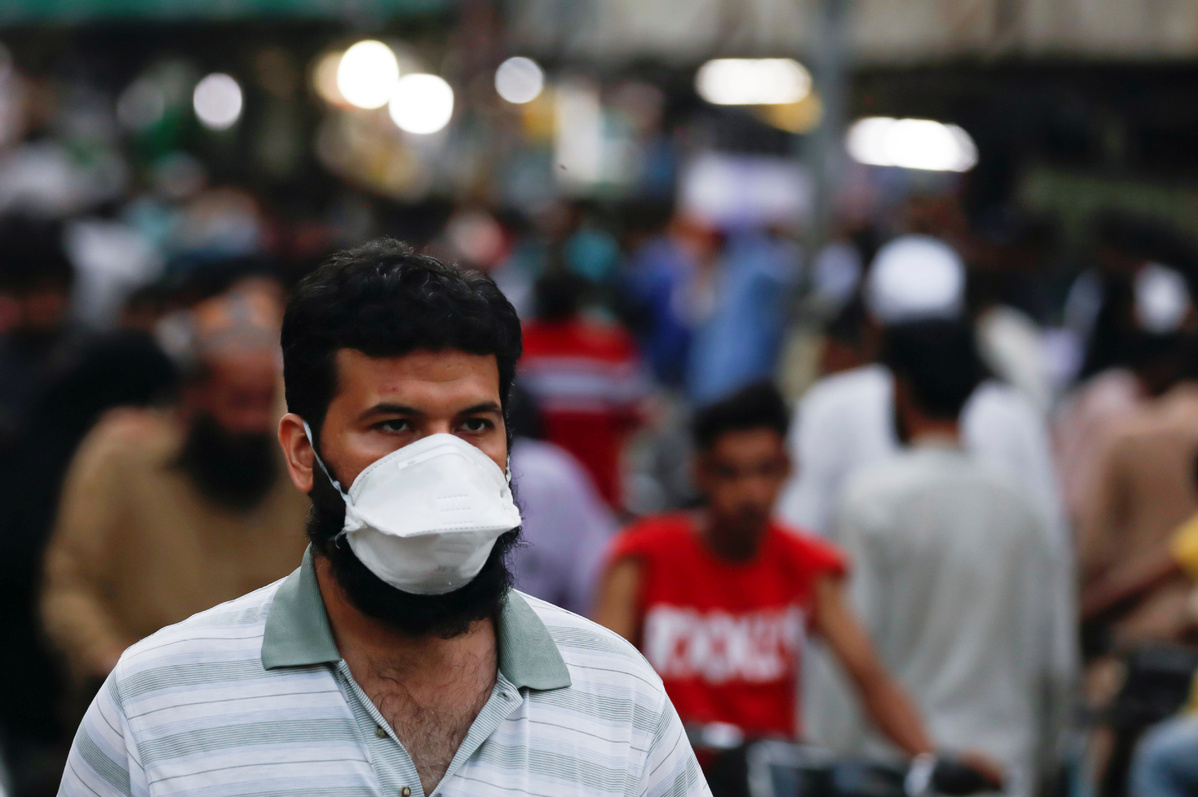 ISLAMABAD - The number of active COVID-19 cases in Pakistan has dropped from 10,188 to 9,031, the country's health ministry said Tuesday on its website.
According to the official statistics, 293,711 people were tested positive of the disease in Pakistan and out of which 278,425 recovered whereas 6,255 died of it, since February when the first person was tested positive of the disease in the country.
To control the disease spread, the Pakistani government imposed strict lockdowns in March and April, and later smart lockdowns in the following months. Some health officials recently said that imposing micro lockdowns in certain areas are also under consideration.
After a consistent drop in new cases, the government lifted lockdowns from most of the areas except education institutes and mass gatherings in event halls and sports stadiums. The government also directed the public to keep on following the standard operating procedures (SOPs) to stop the second wave of the disease.
The health minister of the country's east Punjab province said on Tuesday that the second wave of the disease is feared as people are violating the SOPs in certain areas.