Traffic rule breakers, beware of 'just shoot it'
Share - WeChat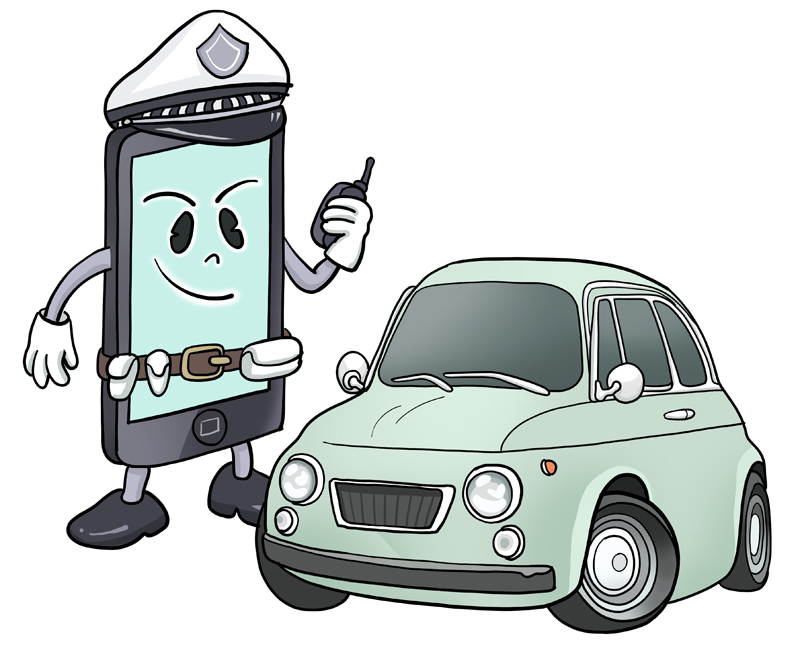 The Beijing traffic management bureau added a "just shoot it" function to its app on Wednesday, which will allow users to report traffic violations by taking a picture or recording a video on their smartphones and posting them on the traffic law enforcement department's website.
The traffic law enforcers will verify the authenticity of the photos and videos, and then act accordingly. They could, for instance, issue tickets online to the owners of the cars parked in no-parking zones. In fact, since last week many car owners have received a ticket without even encountering a traffic police officer.
The added function in the app is a big innovation and likely to bring major changes in drivers' behavior.
Since Beijing has more than 6 million vehicles, many traffic law violators escape due punishment. But now that more than 20 million residents of the city can report traffic violations, potential traffic law breakers might think twice before driving rashly, jumping red lights or parking their cars in no-parking zones.
As the authorities have said, to use the software, people have to register with their real name and will be held accountable if the photos or videos they post online are found to be fabricated.
Also, since electric bike owners are now required to register them with their real name, the traffic authorities should bring them under the purview of the "just shoot it" software, so that electric bike riders, mostly couriers, stop speeding and breaking the traffic rules.
Most Viewed in 24 Hours
China Views