'America first' policy makes US worse while White House targets China: China Daily editorial
Share - WeChat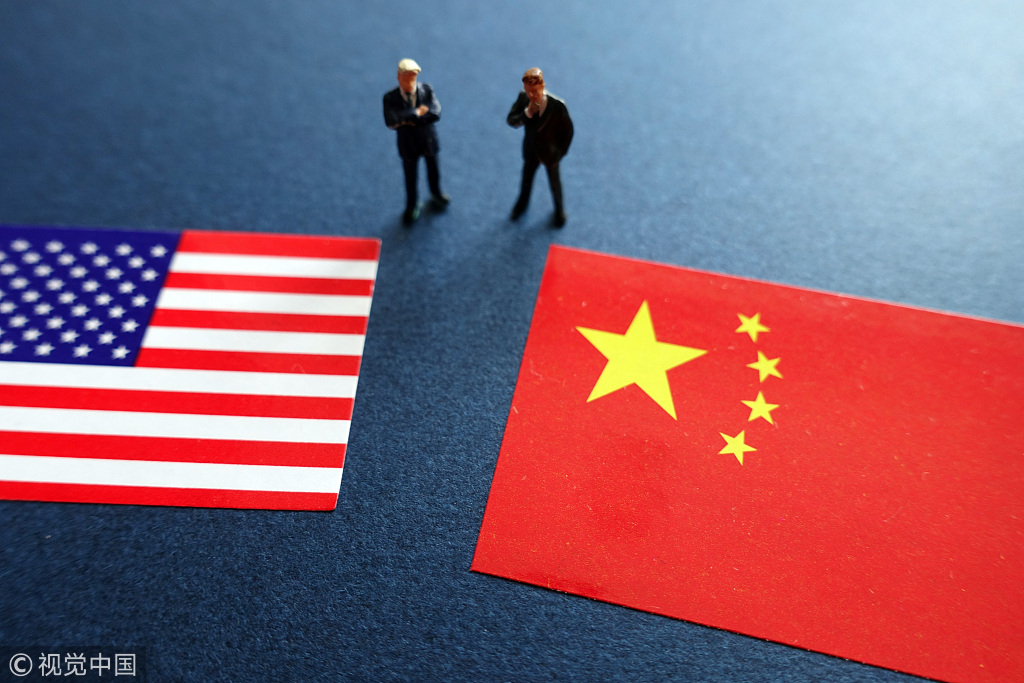 As pleasant as a coiled rattlesnake. That's how US Treasury Secretary Steven Mnuchin sounded on Friday when he said: "The United States stands with the people of Hong Kong, and we will use our tools and authorities to target those undermining their autonomy."

Mnuchin, like his colleagues, was playing to the gallery when announcing sanctions against eleven officials of the Chinese mainland and the Hong Kong Special Administrative Region, including SAR Chief Executive Carrie Lam Cheng Yuet-ngor for their "role" in curtailing "political freedoms".

Ironically, Hong Kong, for years, has been ranked higher than the US in terms of economic and human freedoms by many an international agency and institute. But why should that prompt the US to address its own problems?

With the novel coronavirus pandemic still raging in the US — it has already claimed 159,000 lives — the US administration, instead of heeding the call of the American public to make more efforts to contain the virus, is shamelessly trying to interfere in another country's internal affairs, laying bare its duplicity and the depths to which it will stoop to deflect criticism.

The United Kingdom too seems more adept at creating trouble in other places, including the SAR, than addressing its domestic woes. More troublingly, some British lawmakers have urged the government to sanction the Hong Kong chief executive for the same reason as the US.

Considering that the UK is a Washington ally and, on the prompting of the US administration, banned Huawei, and US Secretary of State Mike Pompeo visited Britain last month to address "shared security concern", the two countries' synchronized moves against the mainland and the SAR should not be taken as a mere coincidence.

The US' tendency to interfere in other countries' internal affairs goes back to the Cold War days. Indeed, British leaders, with their "prim and proper" approach, tried playing the genuine statesman's role, till former prime minister Tony Blair dragged the country into the US-led Iraq war.

This is the cost of US leadership. And the cost of having an incompetent government is being paid not only by the American public but also by the rest of the world.

It is the US administration's ineptness to address the problems at home that has prompted it to launch a political witch hunt against China and, by default, the SAR. And its moves against China have further intensified as the presidential election inches closer.

The efforts of the US administration to use different ploys to poke its nose in other countries' affairs are inversely proportional to its failure to address the problems at home. Which means rather than making the United States great again, Washington's "America first" policy has only made it worse.
Most Viewed in 24 Hours
China Views