Explore Sichuan panda habitat online
Share - WeChat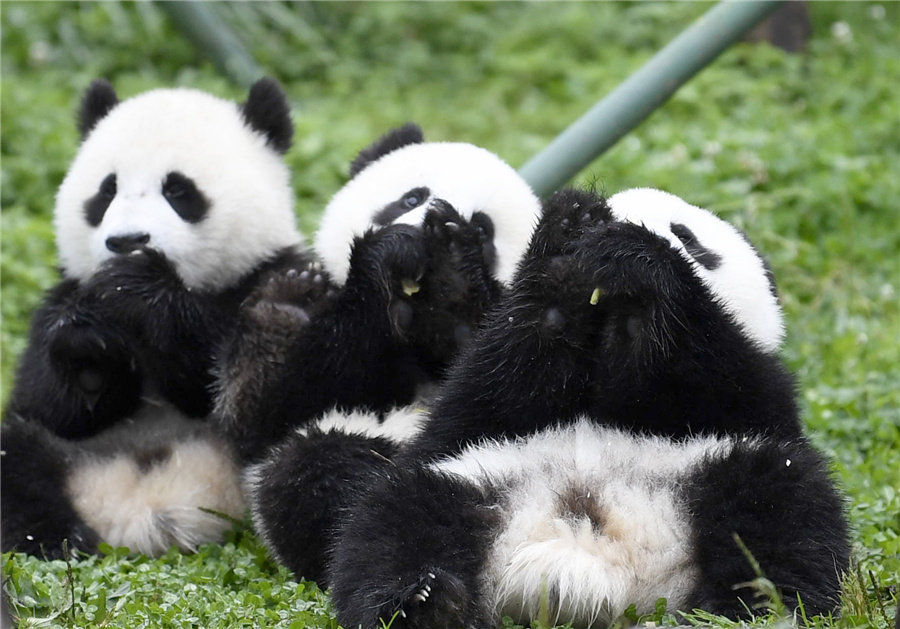 The online exhibition Wonderful Exploration – A Journey to the Habitat of Giant Pandas in Sichuan, co-sponsored by the China Cultural Centre in Sydney, the Chinese Tourism Office in Sydney and the Department of Culture and Tourism of Sichuan province, was launched Wednesday on the official website of the China Cultural Centre in Sydney.
As part of the 2020 Sichuan Panda Culture and Tourism Week, it presents to panda lovers in Australia a tour of the giant panda habitat online.
Giant panda, a symbol of friendliness, is a "messenger of friendship" and "messenger of peace". These fluffy creatures are loved by people all over the world.
Sichuan province, located in Southwest China, is home to the giant pandas. It has seven nature reserves and nine scenic spots, forming the world's largest panda habitat tour route, covering an area of 9,245 square kilometers.