China's sustainable investing shows no sign of letting up
Share - WeChat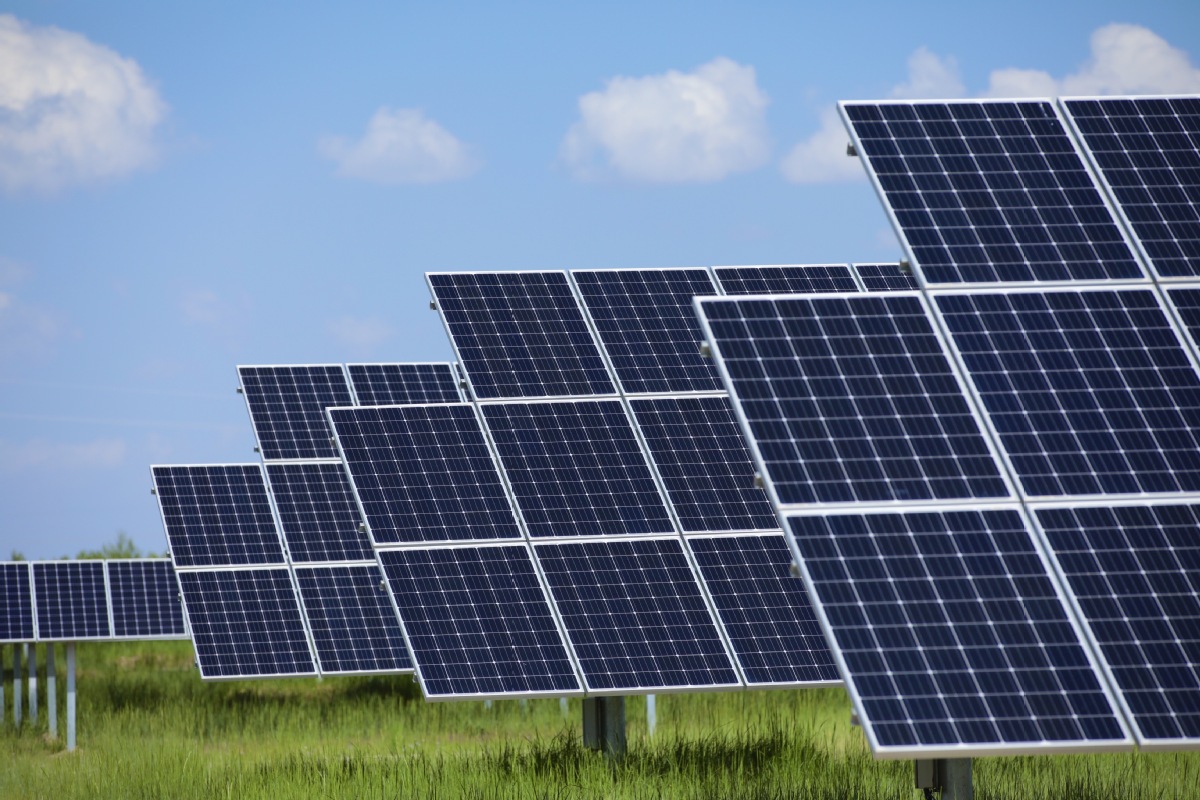 China's nascent trend in ESG-environmental, social and governance-investing appears to be alive and well despite the disruption caused by the COVID-19 pandemic.
China's recovery from the economic blow of the COVID-19 crisis presents a potential watershed moment for sustainable investing in the country.
Across the range of ESG elements, Chinese policymakers are today faced with a historic opportunity in moving the country toward a more sustainable growth model.
As is the case in many countries around the world, the depth and the speed of the economic contraction brought on by the pandemic-related lockdown has meant that kick-starting growth and preserving jobs have been the main concerns of Chinese policymakers in recent months, with more stimulus flowing into areas like infrastructure investment.
But this should not necessarily result in a resurgence of smokestack industries if environmental standards are upheld as promised by the government. At the end of May, Huang Runqiu, minister of ecology and environment, said that environmental regulation would not be relaxed despite economic challenges.
In fact, as we consider the overall mix within the country, we are seeing brighter prospects for new economy areas like e-commerce and biotech. We think the fallout and dislocation in the wake of the outbreak is creating room for a green recovery while also spurring new awareness about corporate social responsibility.
In short, China's embrace of ESG shows no sign of letting up. Below, we look at three key areas where we see sustainable investing on the rise in China.