Claims against Chinese tech firms unravel
Share - WeChat Narrowed gap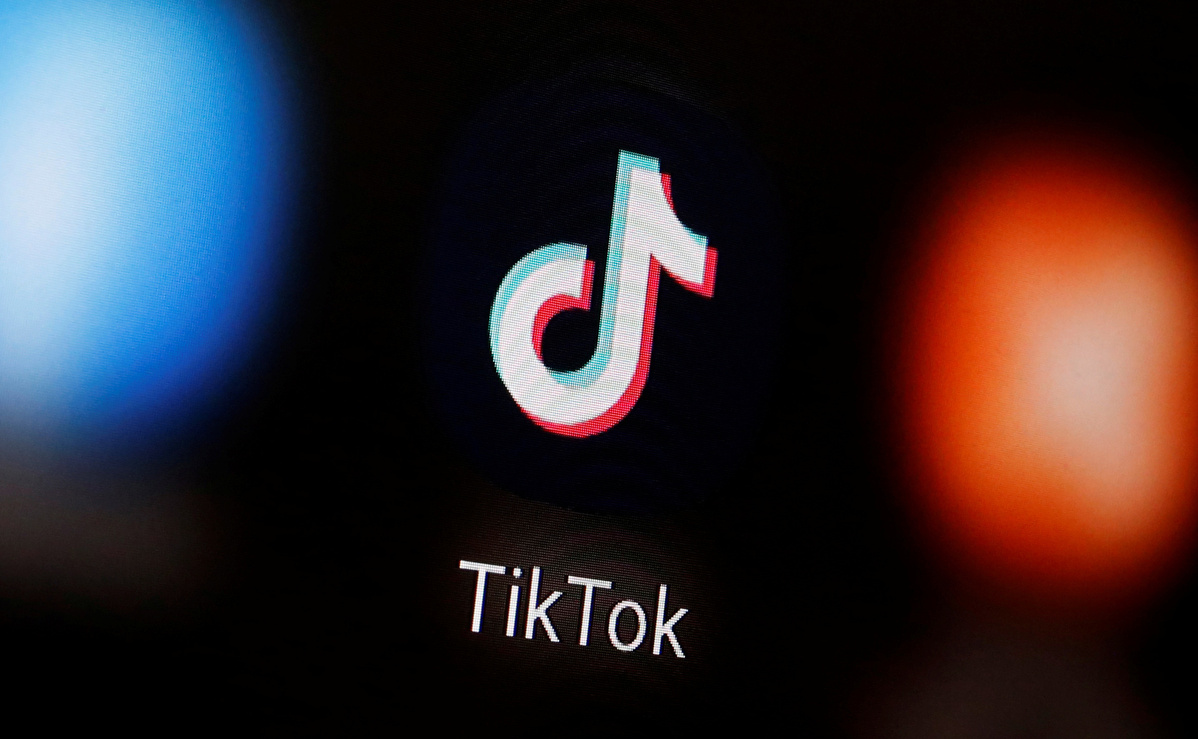 He said that with globalization, the science and technology gap between countries has been narrowed in the past few decades. But some US politicians think China's technology level remains at what it was three to four decades ago, an attitude that he said goes against common sense.
"Politicizing high-tech development will hurt both sides, and the rational thing for the US to do is to boost technological exchanges with China rather than find faults with China and Chinese companies," he said.
"What the US did to Huawei will also affect its own technological development."
He said that high-tech development requires high investment as well as a consumer market for the products. Thus, a Chinese market that uses US technological products will further help the US boost its high-tech research and development."That is a virtuous cycle," he said.
Alexander Capri, a researcher at the Hinrich Foundation, said with the "techno-nationalism" in the US, foundational and emerging technologies and all forms of tech collaboration-such as cross-border research and development and exchanges between academics-are now falling under an extensive export-control umbrella. These trends are leading to a technology cold war between the US and China, he said.
"We see the US getting TSMC(Taiwan Semiconductor Manufacturing Company) to pledge to build a plant in the US and now there's a huge amount of funding that's going to come out to relocate semiconductor manufacturing to the United States, so this is all part of this decoupling process," he said.
David Kappos, a former undersecretary of commerce for intellectual property and director of the US Patent and Trademark Office, said:"Threats aren't going to go very far with China anymore. They've got a huge economy and they can rival us in that regard. Logic, and fact and data are going to go a long way.
"There will be competition, there will be tension and challenges, and interests that are not always aligned, but there's also a lot to be gained from cooperation."
Rena Li in Toronto, Lia Zhu in San Francisco contributed to this story.