China's top 10 cities by consumption
Share - WeChat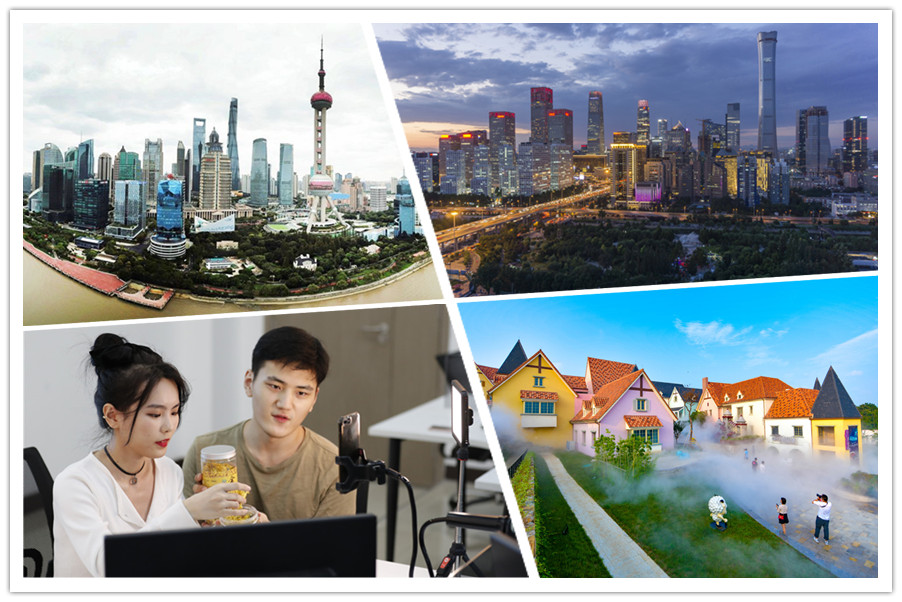 China's financial hub Shanghai took the crown on the list of China's top 10 cities by consumption from January to May as China's economy recovers during the COVID-19 pandemic, according to the 21st Century Economic Research Institute.
Followed by the capital city of Beijing, Shanghai is the only city whose total volume of retail sales surpassed 500 billion yuan ($71.42 billion) from January to May.
In the first five months of this year, the total volume of retail sales of Guangzhou in South China's Guangdong province reached 342.23 billion yuan, a figure surpassed by Southwest China's Chongqing, who took the third spot on the list.
Let's take a look at the top 10 cities in China by consumption.