Top 10 regions by residents' expenditures
Share - WeChat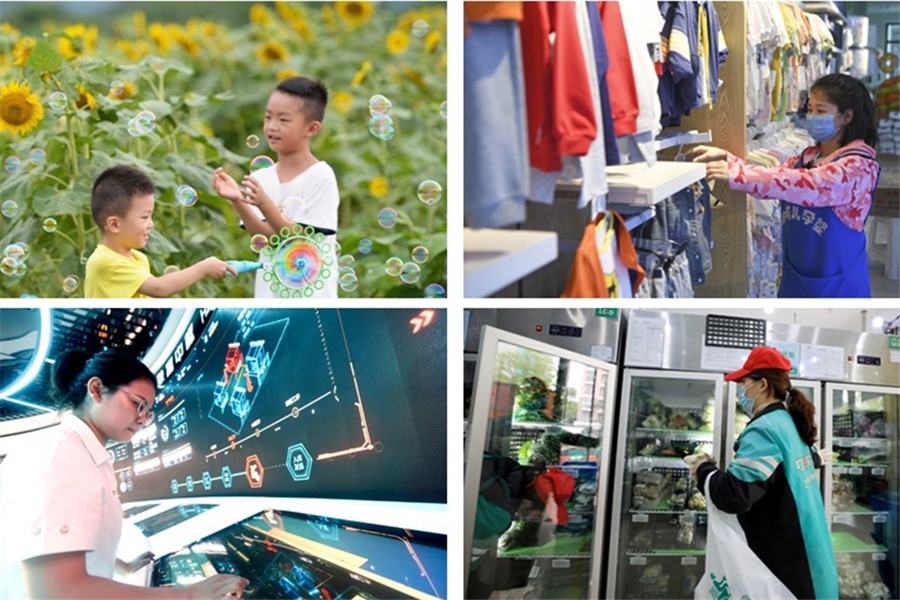 The average per capita consumption expenditure of Chinese residents stood at 9,718 yuan ($1,389.67) in the first half of the year, according to the National Bureau of Statics, down by 5.9 percent in nominal terms year-on-year, or 9.3 percent after deducting the price factor.
Although traditional consumption such as dining and watching films dropped under the COVID-19 epidemic, consumption in new industries including online shopping, online recreation and remote classes increased against the trend.
Fang Xiaodan, director of the Household Survey Office of the National Bureau of Statistics, said in the first half of the year, online shopping by Chinese residents widely increased, and per capita postage spending rose by 10.8 percent.
The per capita consumption expenditures cover all spending to satisfy daily living, such as food, clothing, home facilities, medical and health care, transportation, communication, recreation, education, housing and more.
Let's take a look at the top 10 provincial-level regions with the highest per capita consumption expenditures in the first half of 2020.