Hit hard by virus, IMAX China reports 6-month revenue down by 89%
Share - WeChat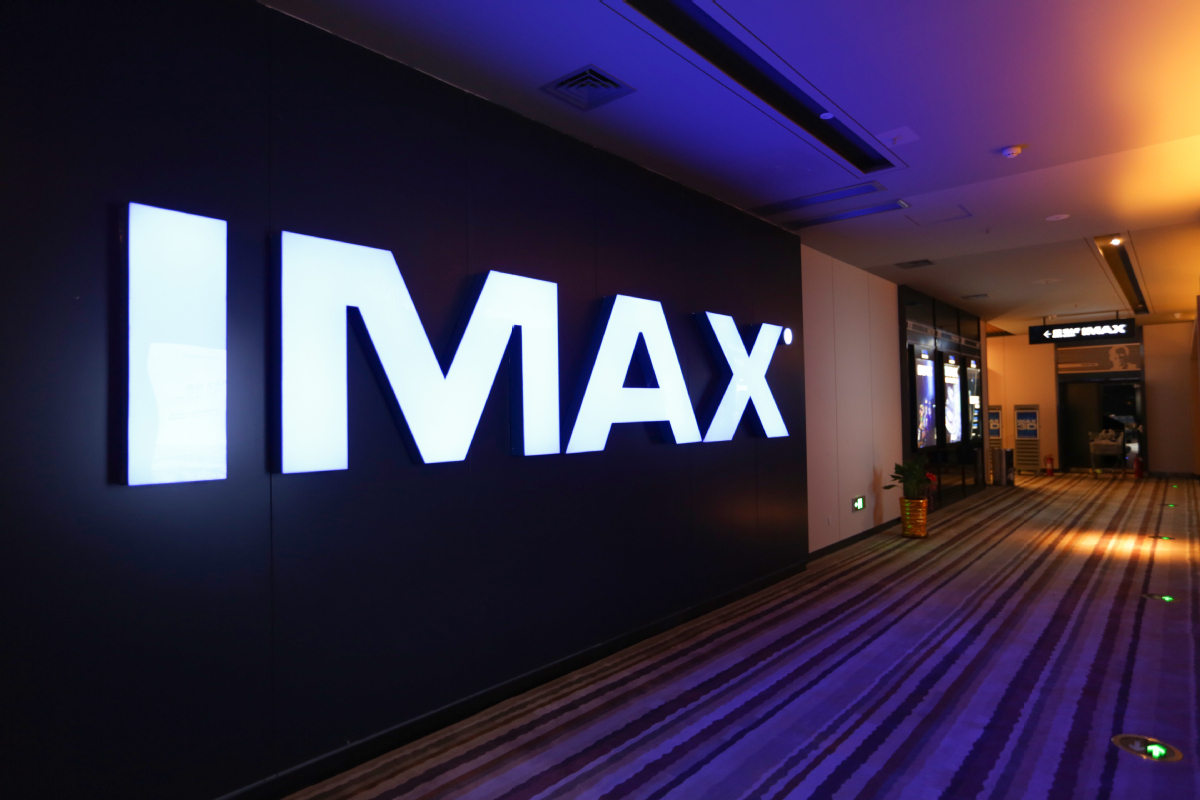 IMAX China Holding Inc reported on Wednesday half-year revenue of $6.7 million, down 89 percent year-on-year, and an adjusted net loss of $15.5 million.
The company said the loss was mainly due to mandatory closing of most theater networks caused by COVID-19. But with theaters given permission to reopen, IMAX China is confident in its future market performance.
"IMAX China's financial strength, built upon a unique asset-light business model, strong cash position and disciplined cost management over the years, has helped us navigate through the unprecedented temporary shutdown of our theater network," said Richard L Gelfond, chairman of IMAX China.
Gelfond said they are confident consumers will return to IMAX for entertainment.
"We are happy to see theaters reopen and look forward to welcoming back IMAX fans to enjoy their favorite films," Gelfond said.
To date, 411 out of IMAX China's approximately 700 theater networks in China have resumed operations.
IMAX China also signed 22 deals in the first half of 2020, led by a 20-theater agreement with Wanda Film, and a new agreement at the highly anticipated Universal Beijing CityWalk.