Top 10 Chinese cities with most colleges and universities
Share - WeChat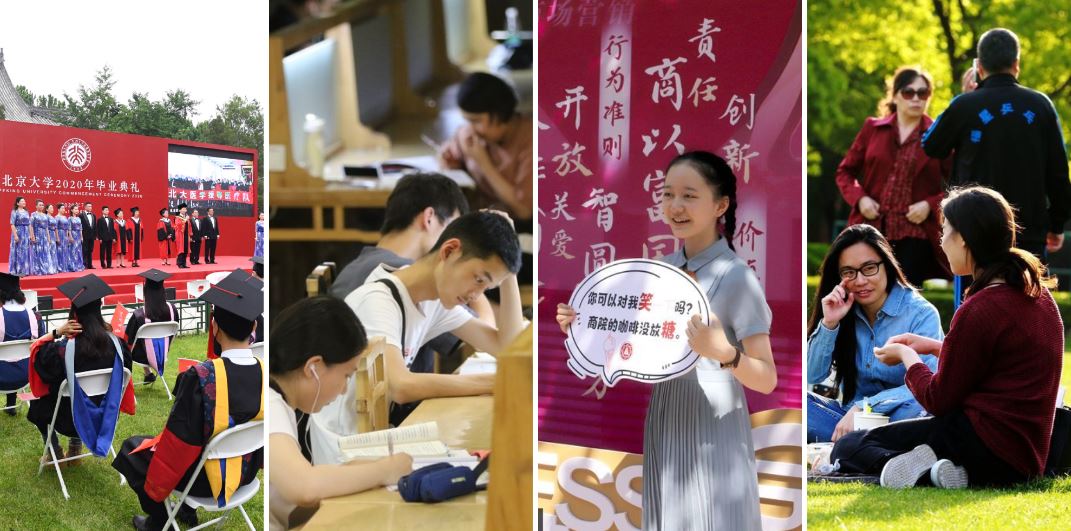 Beijing had 92 colleges and universities, the most in the Chinese mainland, according to data from the Ministry of Education, as reported by 21st Century Business Herald.
Wuhan in Central China's Hubei province (83) and South China's Guangdong province's Guangzhou (82) took second and third place.
Let's see the 10 Chinese cities with the most colleges and universities.